Leak uncovers a 1.2GHz processor powering the upcoming BlackBerry Torch 2
12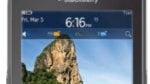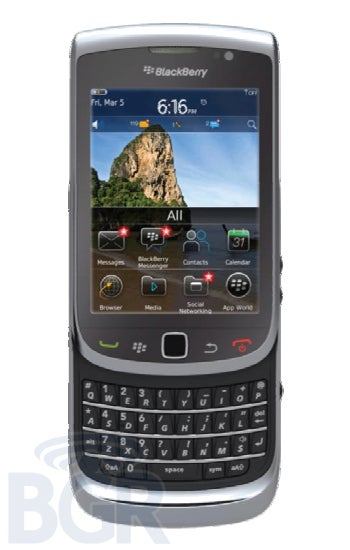 Earlier today, the
BlackBerry Dakota
seemed to take the spotlight all to itself as we all managed to check out the first details and image regarding the handset, but it doesn't seem to be the only thing to shake things up. Now, we're getting our first glimpse on the purported
BlackBerry Torch 2
which so happens to have a clear cut design similarity with the original handset. From what's being reported, the Torch 2 will pretty much sport the same body and form factor of its predecessor, except for its new matte silver finish.
However, looking past the surface and deeper into its hardware, there's something beating much faster under the hood that's going to supply the handset some much needed processing power. In fact, the smartphone will be packing on a serious
1.2GHz processor with hardware acceleration
to really make it tangle with the other big guns in the industry.
Moreover, the leak on the handset provides a treasure trove of hardware specs it'll be flaunting – like a 3.2" VGA touchscreen, 8GB of internal storage, 512MB RAM, NFC, GPS, 5-megapixel camera with flash, Bluetooth 2.1, 1,300 mAh battery, magnetometer, and an accelerometer.
Between this and the BlackBerry Dakota, we're sure that there are going to be plenty of happy BlackBerry users out there. However, it's also worth noting that the handset is believed to make it
debut some time during Q3
– which is still far off in the distance.
source:
BGR