Mysterious LG Zone 4 reportedly headed to Verizon
2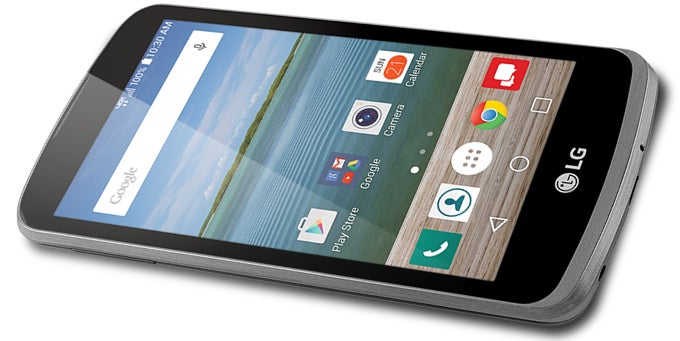 Verizon Wireless is reportedly getting ready to release anew Android smartphone made by LG. According to Evan Blass (aka @evleaks), thisupcoming Verizon-bound handset is called LG Zone 4.
Unfortunately, at the moment, there are no details on the newphone's features, design, or launch date. Nevertheless, we know that the handset will succeedVerizon's LG Optimus Zone (2013), Optimus Zone 2 (2014), and Optimus Zone 3 (early2016; pictured above). But the new device will drop "Optimus" from its name. As youmay know, Optimus is a name that's been in LG's portfolio since the companylaunched its very first Android phones, way back in 2010, though it hasn't beenused on flagship models since 2013.
Since all its predecessors are entry-level handsets, it'slikely that the Verizon LG Zone 4 won't amaze anyone with its specs. But this means itshould be sold at a low price, so customers on a budget have something to lookforward to.
Verizon already released a pretty affordable LG smartphonethis year - the K20 V, which currently costs $168 and offers features like a5.3-inch 720p screen, fingerprint scanner, and a Snapdragon 425 processor. Itremains to be seen if the LG Zone 4 will be cheaper than the K20 V.
LG is dropping the "Optimus" and bringing the Zone 4 to Verizon.

— Evan Blass (@evleaks) December 15, 2017
source: Evan Blass (Twitter)