LG V30 camera app modded for G6, here's how to add the new features
1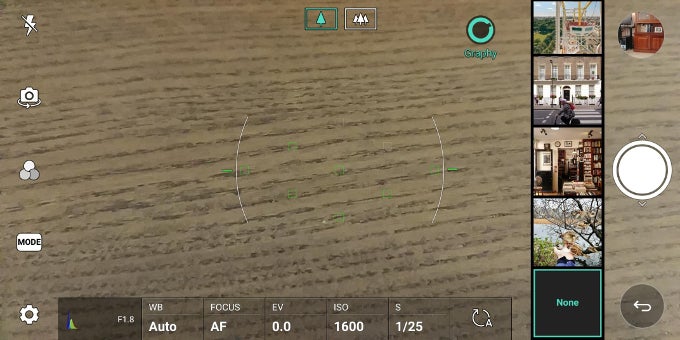 Back when we previewed the new
LG V30
a few days ago at the IFA expo prebriefings, we started wondering whether you would need the
G6
anymore, for reasons
explained in our hands-on of the V30
. Well, the new phablet is only slightly larger than the G6, more powerful, and, although it doesn't have Dolby Vision-certified display, it is probably
the most media-centric Android
at the moment.
Those of you who got the G6 already, however, needn't worry, as it turns out that a lot of these media features and camera shenanigans that the V30 offers can be ported over to the G6 with relative ease. You need to have recovery installed on the G6, of course, but an enterprising developer has stripped down the camera app from the V30, and carried it over for the G6 dual camera realities.
Almost all of the features and new manual modes that the V30 offers are working, save for the Cine Mode, which is sensor-dependent. Naturally, the G6 carries a different camera set, so the results won't be the same. Here's how to install the V30 camera regimes and features to your trusted G6:
2. If you want the V30's Graphy features, grab the
Graphy_patched_xpirt.apk
and sideload it on the G6, though it is not guaranteed to work fully on every model, and you might need to uninstall the Graphy app available from the Play Store if you have gotten that one.