LG V30 Preview
37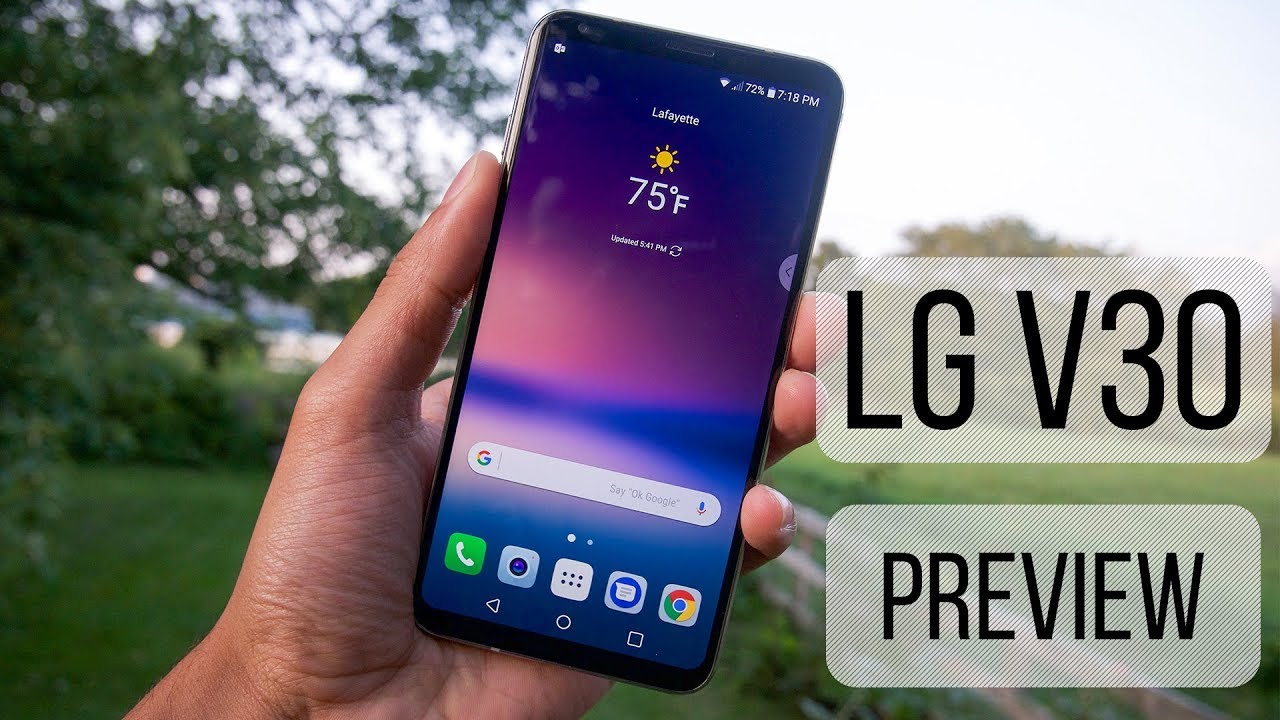 Introduction
LG has just announced their brand new V30 device, and if you look at the total package, you start to wonder, "what do we need a G6 for now?" Embracing the curved, near-bezel-less design, the
V30
is much sleeker than the
V20
and
G6
, with specs and features that edge out both of these devices. We've spent some time with their preview device, and as such we can't make solid conclusions yet, as things are subject to change. But until the official units are out, we figured we'd take a look and see: Is this the only phone LG needs?
Design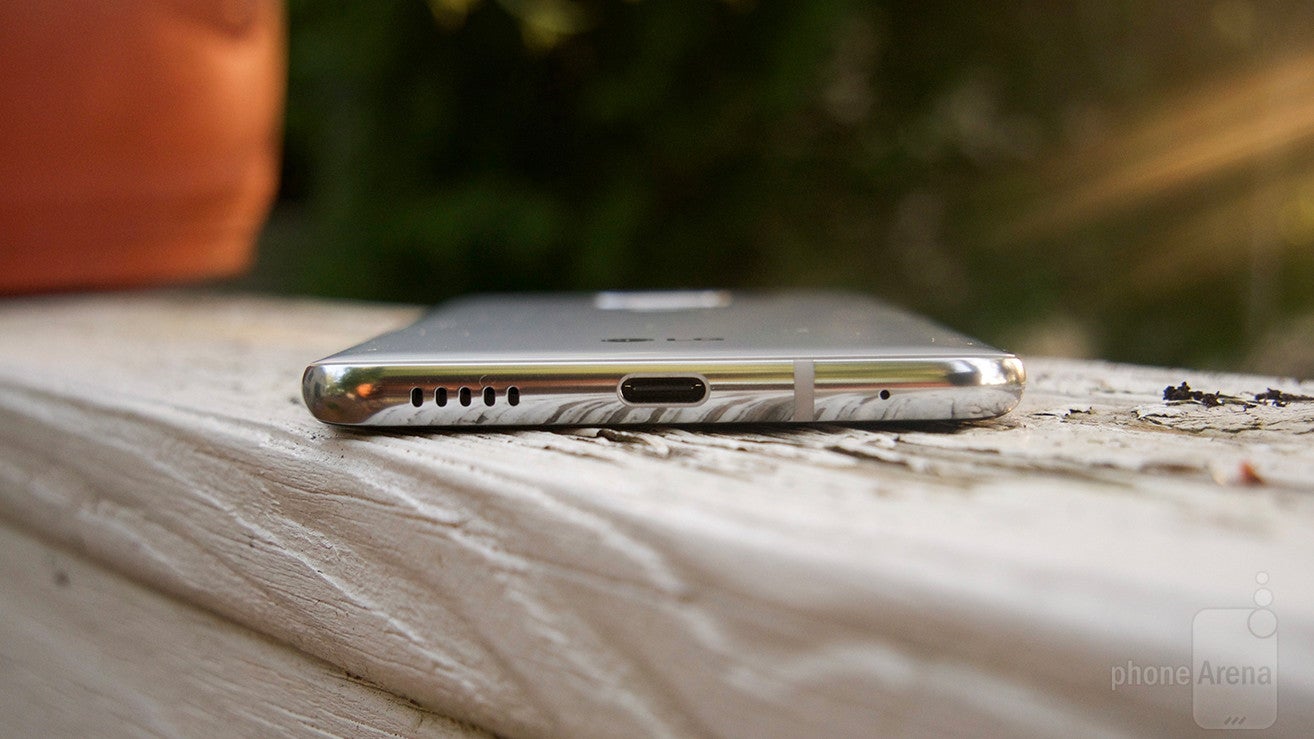 As mentioned, the IP68-rated V30 carries a sleeker, more polished look than its predecessor and even the G6. Smooth, curved edges envelope the beautiful 6-inch display, which borrows the G6's rounded corners. Unlike the G6, the entire face is black, with all sensors tucked away in the thin black bezel that does exist, lending itself to a much more "infinity screen" type of look. Adding only a few millimeters in each dimension over the G6, the V30 feels completely comfortable in the hand, even with the nearly half-inch larger screen. The shiny, polished aluminum edges give the device a great feel, with a very premium fit and finish. Gorilla Glass 5 covers the front and back of the V30, while the back overlays the glass on top of a finely textured aluminum, creating a shiny but diffused look. The dual-camera setup protrudes slightly from the case, while the fingerprint sensor/lock button sits below it. It's not a ground-breakingly innovative design, but a sexy, well-executed one nonetheless.
Display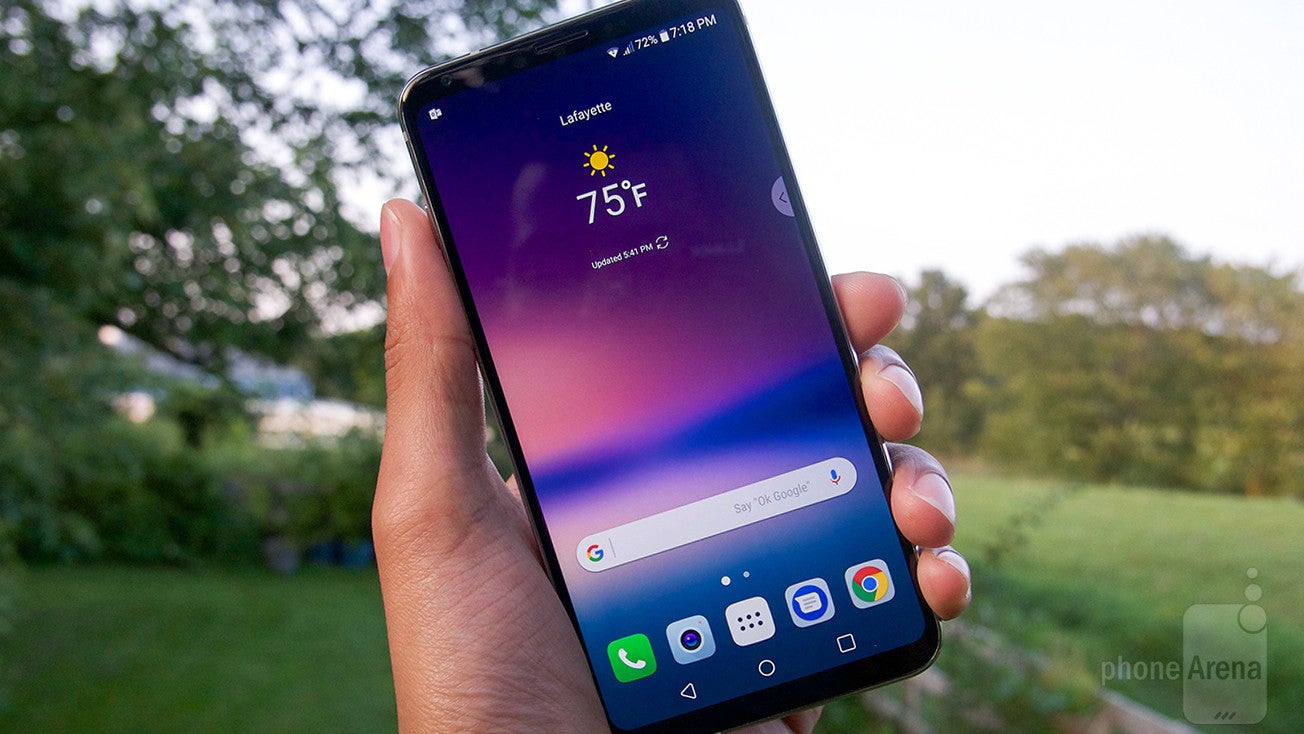 Since this is a preliminary unit, we won't be putting it through the deeper tests reserved for reviews, but initial impressions of this display are very good. Using the same 18:9 ratio as the G6, the larger, 6-inch screen packs a 2880 x 1440 (QHD+) resolution into this vibrant OLED display. 82% screen ratio is pretty nice to have, especially when details and colors look as good as they do here. Watching videos is an absolute joy on this screen; details are crisp and colors are vibrant yet they avoid over-saturation.
Recommended Stories