Dual Screen LG G8X ThinQ begins global rollout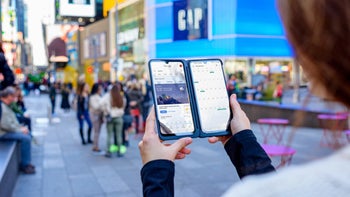 Introduced
one month ago
at IFA 2019, LG G8X ThinQ is now making its way to a myriad of markets around the globe. The South Korean handset manufacturer
announced
earlier today that its most recent flagship, the G8X ThinQ with Dual Screen will initially be launched in the United States on November 1.
As we previously reported
, AT&T and Sprint will offer the LG G8X ThinQ with Dual Screen in the United States. According to LG, the smartphone will then be released in other key markets around the world such as Brazil, Japan, Germany, Mexico, Spain, and Turkey over the next several weeks.
LG G8X ThinQ's main selling point is the Dual Screen, which should offer unique experiences that provide more control for scenarios where two identical OLED displays simply work better than one. The phone lets users decided how they want to use it by detaching the LG Dual Screen from the G8X ThinQ.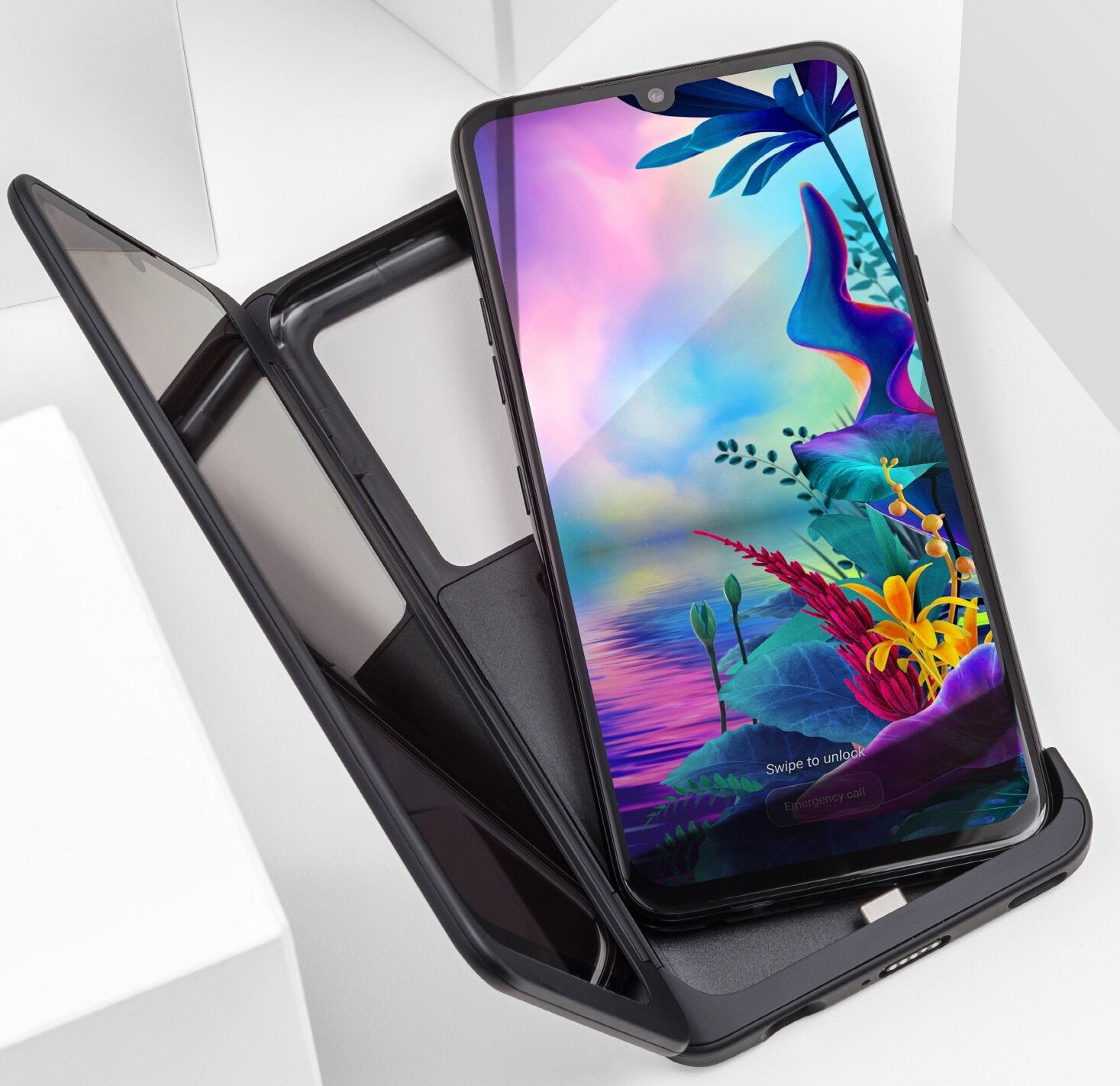 The Dual Screen comes with a cover display that provides users with various information like notifications, date, time, and battery life. Thanks to the 360° Freestop Hinge, the Dual Screen is able to lock into at any angle, making it practical for use as a game controller at 120°, a mini-laptop at 140°, flat at 180°, a stand or tent at 270°, or to take a call flipped back on itself at 360°.
LG's flagship boasts a stunning 6.4-inch OLED FullVision display, a powerful 32-megapixel front-facing camera, impressive dual rear-facing cameras with useful photo and video modes, two 1.2W stereo speakers, and a large 4,000mAh battery. Also, the G8X ThinQ is LG's first smartphone to feature an in-display fingerprint sensor.
LG G8X ThinQ
with Dual Screen will be available for purchase in the United States for $700, but we expect different prices in other countries.