Intel's 4th generation "Haswell" processor to make formal debut at Computex, June 3rd
22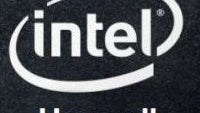 In just 3,337,200,000,000,000 nanoseconds, the 4th generation Core Processor, known as Haswell, from Intel will make its appearance at Computex. To be fair, Computex is held in Taiwan, so it will be June 4th Taiwan time.
This new line of CPUs will power laptops, ultrabooks and other portable devices. In fact, Intel has already started shipping the new silicon to OEMs.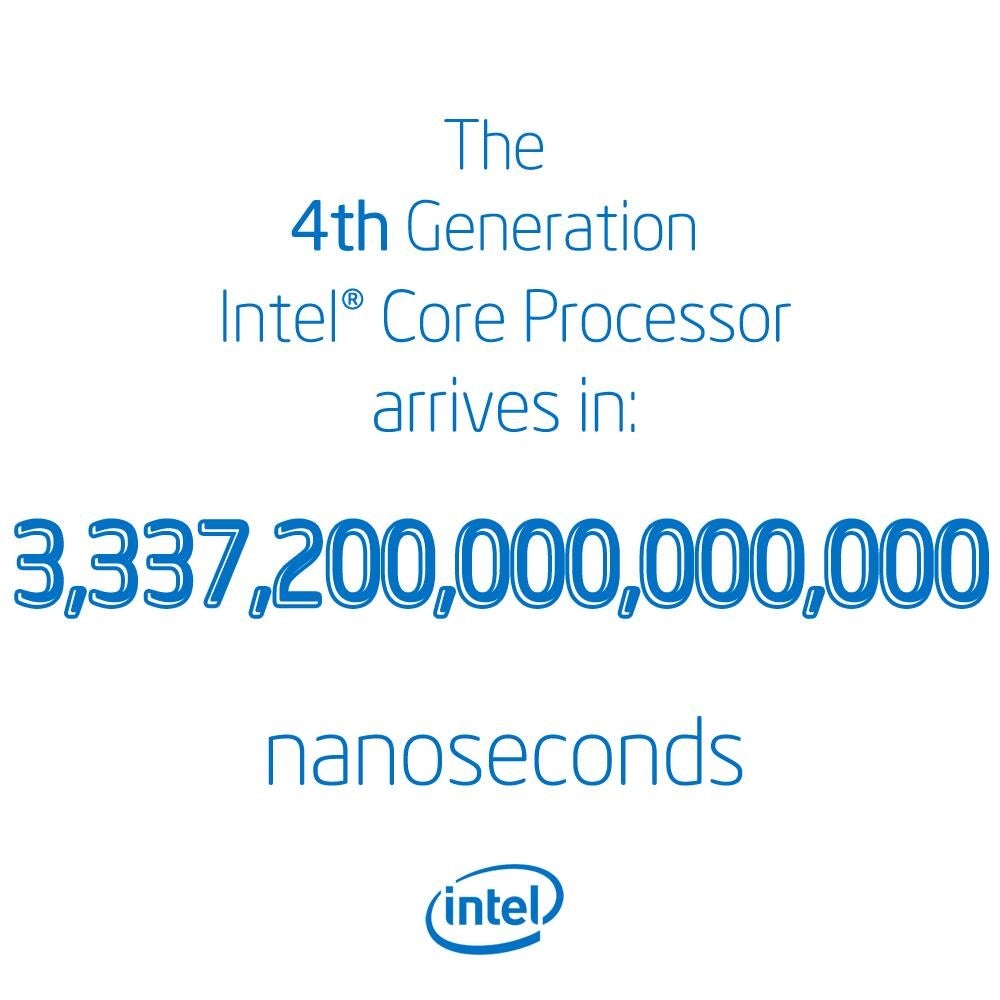 Haswell is promised to bring a significant boost in performance will
being as much as 41% more power efficient
. That means great things are in store for the Computex event as well as new hardware that will be making its way to market as early as this summer. It is possible we may get a glimpse of what Microsoft has in mind with Windows Blue around this time as well so this could be a super-sized event.
The first Haswell chips will be quad-core units for higher-end laptops, but the power efficiency of these CPUs all but guarantees that we will see them in ultra-books and smaller laptops. It is also expected that Google's Pixel Chromebook will adopt the Haswell chip.
source:
Intel
(Twitter) via
CNET