Instagram testing new features: repost and GIF stickers
1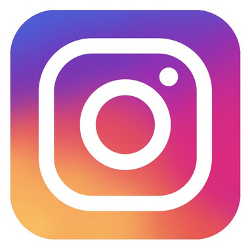 Instagram has been evolving steadily over the past year, with the addition of stories, stickers, a refresh of its filters, photo groups and so on. Now, the app is about to get a highly-requested new feature... and one that's not so in-demand.
The first one is an alleged "regram" — basically the retweet of Instagram. The way it is right now, if you want to repost someone's content, you need to download their photo, post it as yours, and tag them in the description, if you are nice enough. Or, use a 3rd party app that does that for you. According to leaked screenshots from testers, reposting is coming as a native feature of Instagram, so... yeeey.
The second one is GIF search for your story posts. There's a short video that demonstrates this and it looks like the GIFs used will act like stickers, only animated. They don't seem to look awesome as of yet... but things may change by the time these become official.
source:
The Next Web