Humorous drawing of an HP TouchPad pops up for sale on eBay, bids skyrocket
15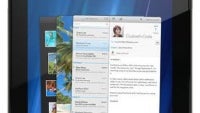 If you haven't come across any wacky stories from the web lately, here is one that will likely put a smile on your face. Apparently, somebody came up with the crazy idea of
drawing an HP TouchPad on a piece of paper
and put it up for sale on eBay, presumably to see what would happen and to have some fun along the way. However, we doubt that the artist was really expecting to see the price of his artwork skyrocketing to the heights where it stands right now.
$90,100 is the current bid for the crude drawing of an HP TouchPad with another 6 days remaining until the auction ends. We wonder, however, whether these have not been falsely generated just to make the prank even spicier. The real deal, on the other hand, is currently being cleared out at fire sale prices. Grabbing a 16-gig model will cost you merely $99, assuming you manage to find a retailer who still has it in stock.
If eBay has not decided to take down the auction page already, you can check out the drawing's listing by hitting the source link below.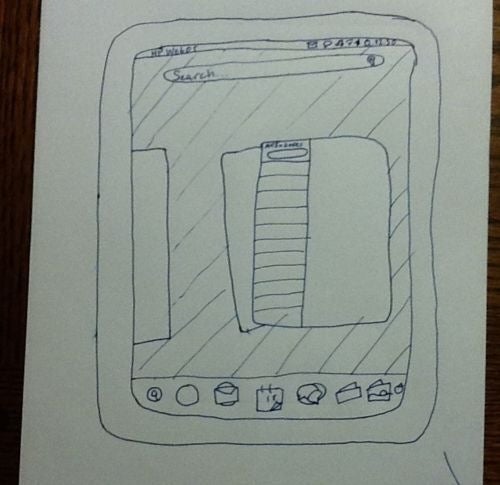 This drawing of an HP TouchPad is currently for sale on eBay