Huawei case patent reveals the Mate 30 Pro might have five cameras on the back
2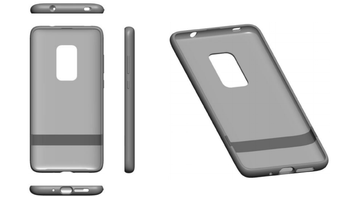 We often get information about upcoming phones from patents or cases, but a combination of both is not that common. Now, thanks to Huawei, we get to examine one such case.
The patent
was filed by the Chinese phone manufacturer at the National Intellectual Property Administration and discovered by
Mobielkopen
. As you might imagine, when it comes to a patent regarding a case, there isn't much information in it. It says it's a case and that it's for a smartphone and that it only shows the overall design (meaning no dimensions). That's fine, however, because we can extrapolate quite a bit from that alone.
The Huawei Mate 20 Pro had a very distinct square camera module and comparing the images from the patent with the case of the
Mate 20 Pro
(pictured below) leaves little doubt about which device the new case is intended for.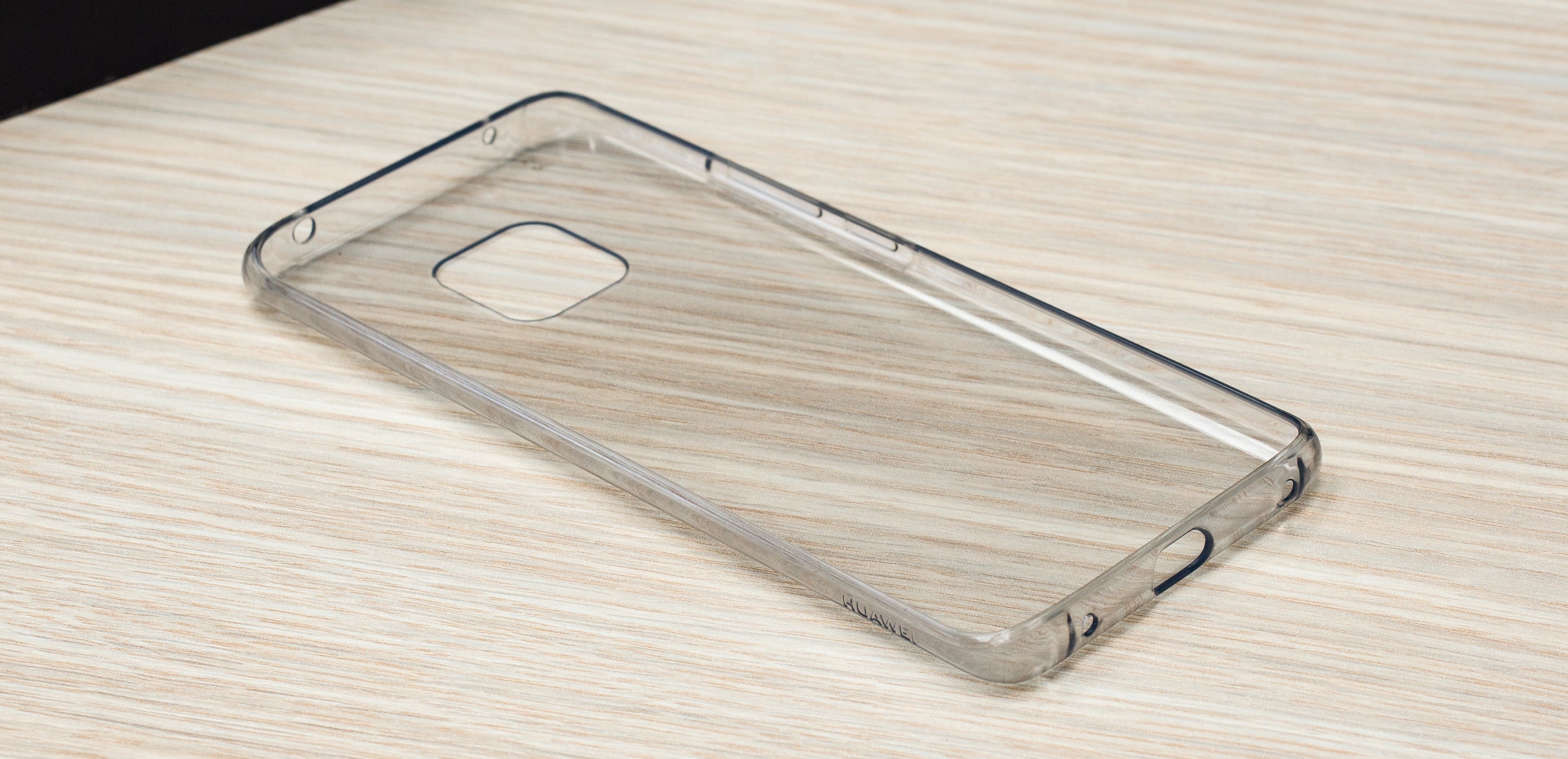 There are a couple of notable differences between the two cases (and respectively the two phones). First, the most obvious one, the aforementioned camera square is now a rectangle, which most likely means that a couple more cameras have joined the rear assembly, bumping it up from three cameras plus a flashlight to five cameras and a flashlight. And while that seems ridiculous right now (even though we've already seen
four cameras on the back
), by the time the Mate 30 Pro is out, it's likely not going to be the only one with that many shooters, the Nokia 9 expected to be the first with a
penta-camera setup
.
Another clue the patent gives us is that Huawei might be going back to a standard bottom-firing speaker, hinted by the long and narrow hole next to the one for the charging port. This will be a welcomed change after the company decided to put it inside the USB Type-C port on the current model, which was widely regarded as a mistake.
And while the hole at the top might get your hopes up that the headphone jack is also returning, it's likely meant for the infrared beamer (but we'd be happy to be wrong about that one).
It seems like the camera race is going to continue full-force in 2019, who knows what weirdness we'll see by the end of it.