Huawei debuts Android Oreo beta program for Mate 9
1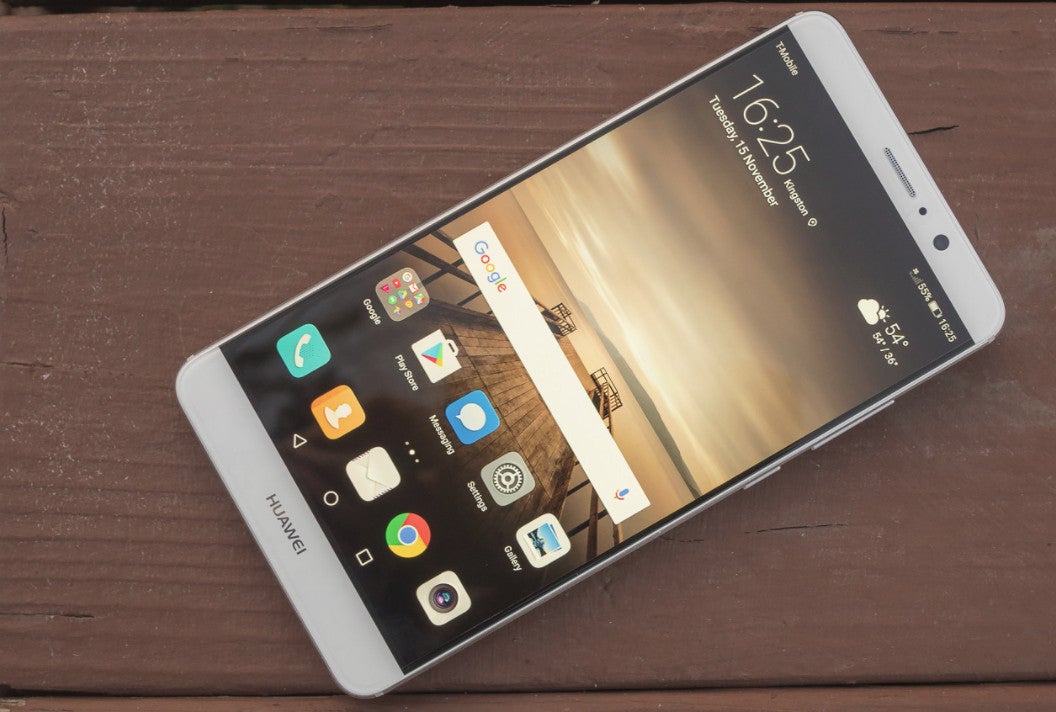 Not unexpected
, Huawei quietly kicked off an Android Oreo beta program for the Mate 9.
We've already seen a couple of screenshots
taken from a Huawei Mate 9 running Android 8.0 Oreo, so it makes sense for the Chinese company to want to provide the beta build to as many users as possible before releasing it worldwide.
However, Huawei will deliver the Android Oreo beta build to a limited number of
Mate 9
users – 250 to be more precise. In order to have a chance of becoming one of the Oreo testers, you'll have to download the Beta Friendly User Test app from Huawei's dedicated website and then hope the smartphone company will choose you.
Huawei mentions the beta program will end on November 3, so we suspect the Chinese handset maker plans to release the final version of
Android Oreo for Mate 9
by the end of the year.
One other detail that we must mention is the beta update might not show for all Mate 9 models. Apparently, Huawei will only push the beta update to Mate 9 devices with firmware version MHA-L29C432B194.
Keep in mind that you will need a Huawei ID before you can even be eligible to receive the Android Oreo beta for the
Mate 9
, so make sure you create one.