HTC schedules "More than One" event for April 8th: dual-camera One M9+ in tow
29
We have seen the countless leaks of the HTC One M9 Plus (One M9+) in the past few days, and now HTC has scheduled an official event for April 8th that will likely lift the cover off the not-so-mysterious upcoming high-end phone.
The event will be held under the "More than One" slogan, and the teaser image for it shows a device with a similar design to the HTC One M9, but with what looks like dual cameras. HTC has already used this dual-camera approach in last year's One M8 where the practically identical secondary rear camera was used to achieve some bokeh-like effects for images.
HTC's new One M9+ might be a device that will launch only in Asia
So far, leaks agree that the HTC One M9+ will feature a slightly larger than the One M9, 5.2-inch display with a resolution of 1440 x 2560 pixels (Quad HD), and will run on a MediaTek chip (yet other conflicting reports claim it might have a Qualcomm Snapdragon 810 SoC). Interestingly, it's also expected to be one of the first HTC phones to feature a fingerprint scanner said to be concealed in a home key positioned up front, below the display (similar to the button on Samsung Galaxy and Apple iPhone devices).
Disappointingly, the expected HTC One M9+ event will take place only in Beijing, which is a very strong hint that the device itself will be targeted for the Asian markets and might not make it to the Western hemisphere. Let's hope for the best, though, and wait out the two weeks until we see the official announcement.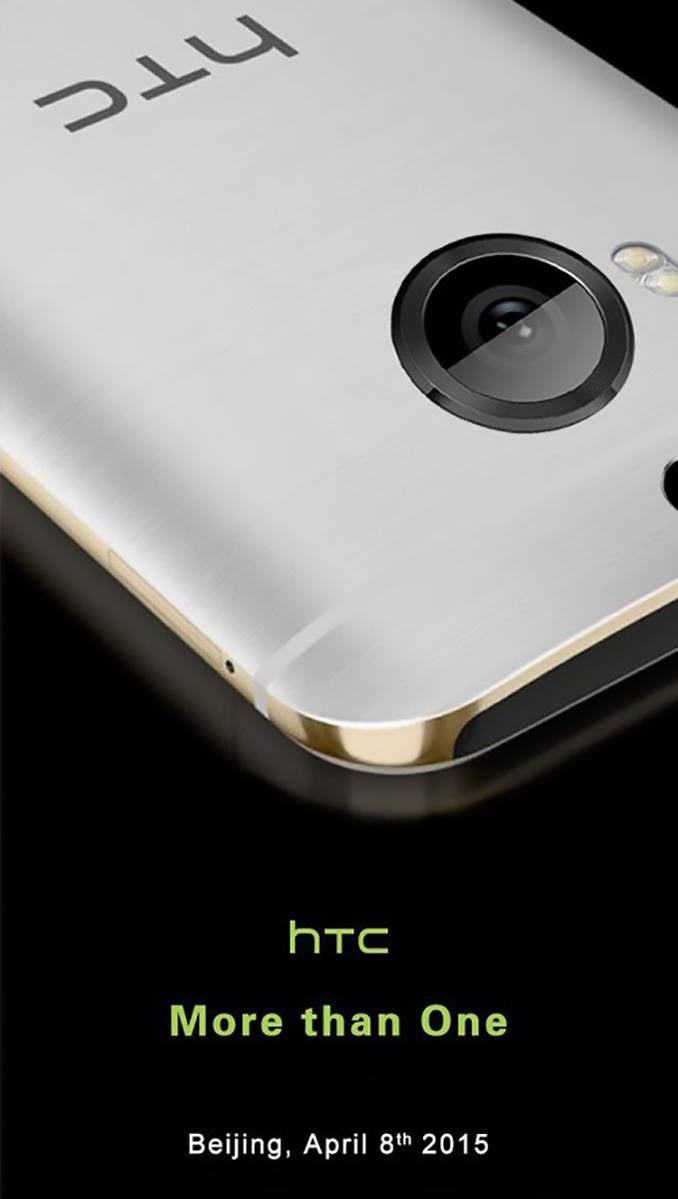 Recommended Stories