HTC U11 hands-on: all the color options, noise-cancelling earbuds, and more
14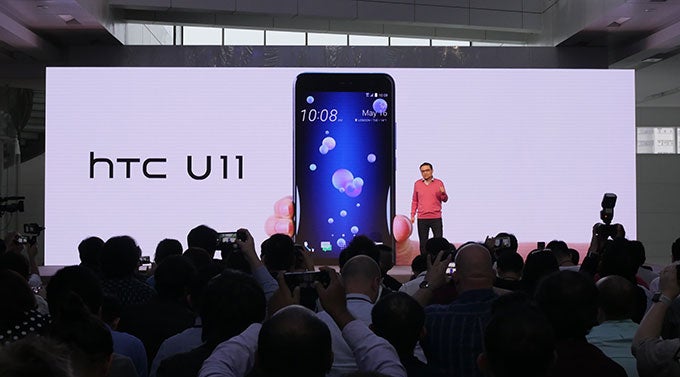 Last week, HTC stepped up to join companies like Samsung, LG, and Sony with a new H1 2017 flagship smartphone, as it
introduced the HTC U11
. While for years the manufacturer's stuck with its favored aluminum unibody design for phones like the One M8, M9, and last year's HTC 10, it's finally time to break from tradition and head out in a bold new direction, with a colorful glass-backed look for the U11 that's earning the phone a lot of attention.
We already brought you
an early hands-on with hardware
, but that didn't provide us with a lot of time to really check out the U11 in the full range of color options HTC's making available. After traveling to Taiwan to witness the big launch event, we quickly seized upon the opportunity to get an even closer look at this new phone, including the full range of color back panels.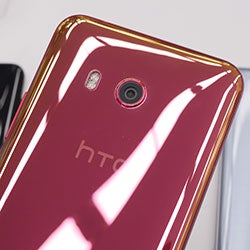 The shades we saw before sure offered a lot of potential, and gave us hints of the neat color-changing effects possible when viewing the U11 from various angles and under shifting light sources. But this was to be our first run-in with the "solar red" HTC U11, and it might just put all the rest to shame. While unmistakably red when viewed head-on, as the phone turns in your hands it shift into a warm, golden yellow.
Of course, a top-shelf phone like the U11 is about more than just looks, and our time at the launch event also afforded us the chance to more thoroughly investigate the rest of the handset's features, including
giving its cameras a spin
, and finally getting the chance to check out the active noise cancellation of the phone's USB Type-C USonic headphones in person.
You can check it all out for yourself, in our extended HTC U11 hands-on video: