Groupon for Windows Phone gets an update
1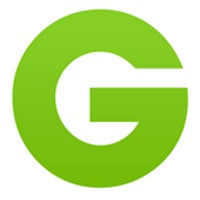 Groupon for Windows Phone has been updated to v4.0. The new version adds a shopping cart, a dedicated "Nearby" tab to help you find local offers, and the ability to search from anywhere within the app. Bad news is - Lumia owners are going to have to wait a bit more for the new features since the Lumia-exclusive version of the app is yet to be updated.
If you're not familiar with the Groupon service - it's a business, based on the principles of collective buying, that negotiates large discounts with merchants in local communities. Deals vary from 50% to 70% off for a rich range of goods and services, such as vacation offers, restaurants, tech gadgets, bedsheets and more. You can make purchases from your phones, redeem coupons, groupons and vouchers, or even use the Groupon Now! functionality to find deals on-demand.
So, are you a deal-hunter? You might want to check this one out.