Got the iPhone X? Defend it with Spigen's cases!
7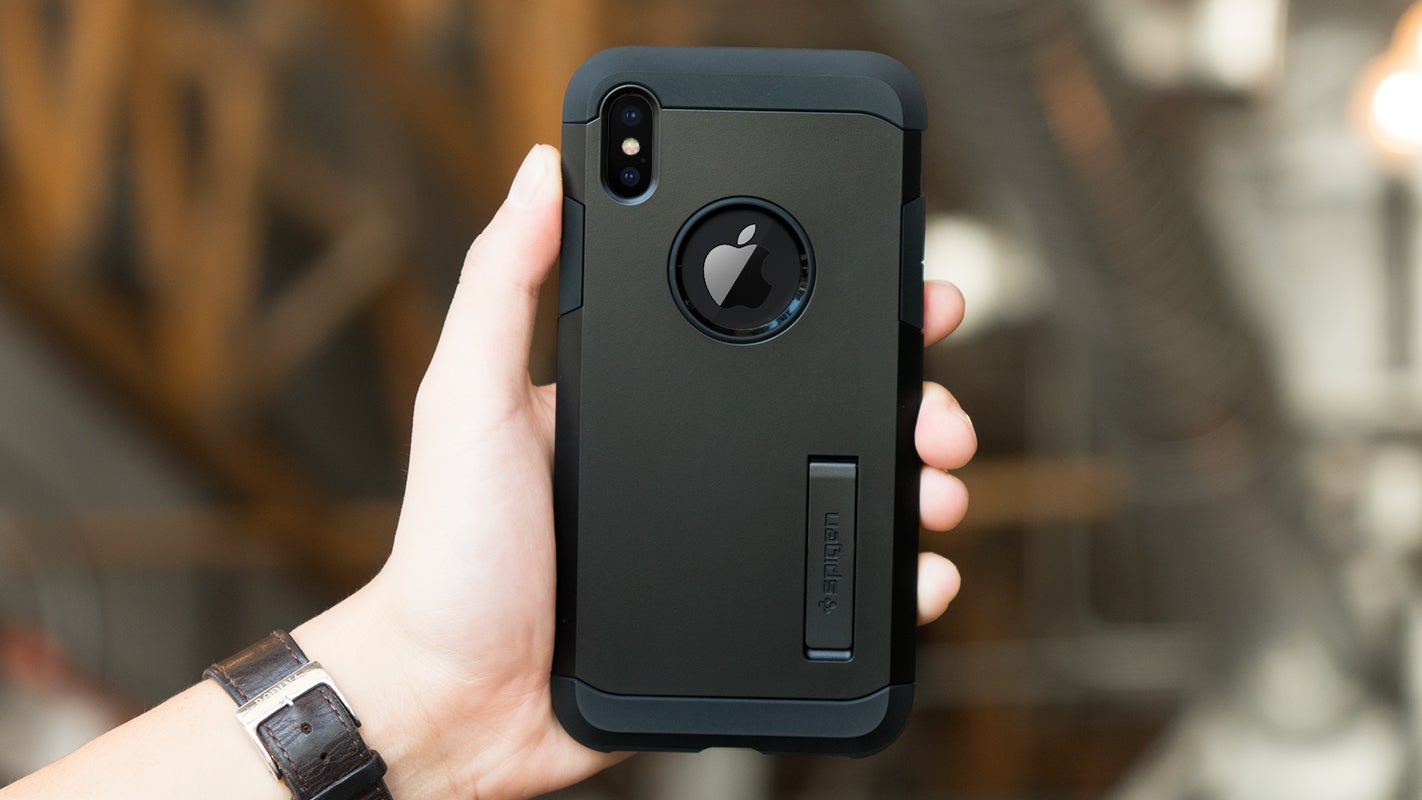 This story is sponsored by Spigen. PhoneArena's opinions in this article have not been affected in any way!

Spigen is one of the most popular smartphone case manufacturers out there and for good reason. Its products are well-known for consistently being a snug fit that provides reliable protection for your prized phone. Of course, the company has expanded its lines to fit the new iPhone X and, just in case you were wondering — they do work with wireless charging!
So, what type of case can you get? With Spigen, you are spoiled for choice — from thick, armor-like cases, to thin and transparent ones that let your iPhone X shine through. Let's check out the different categories!
Armor cases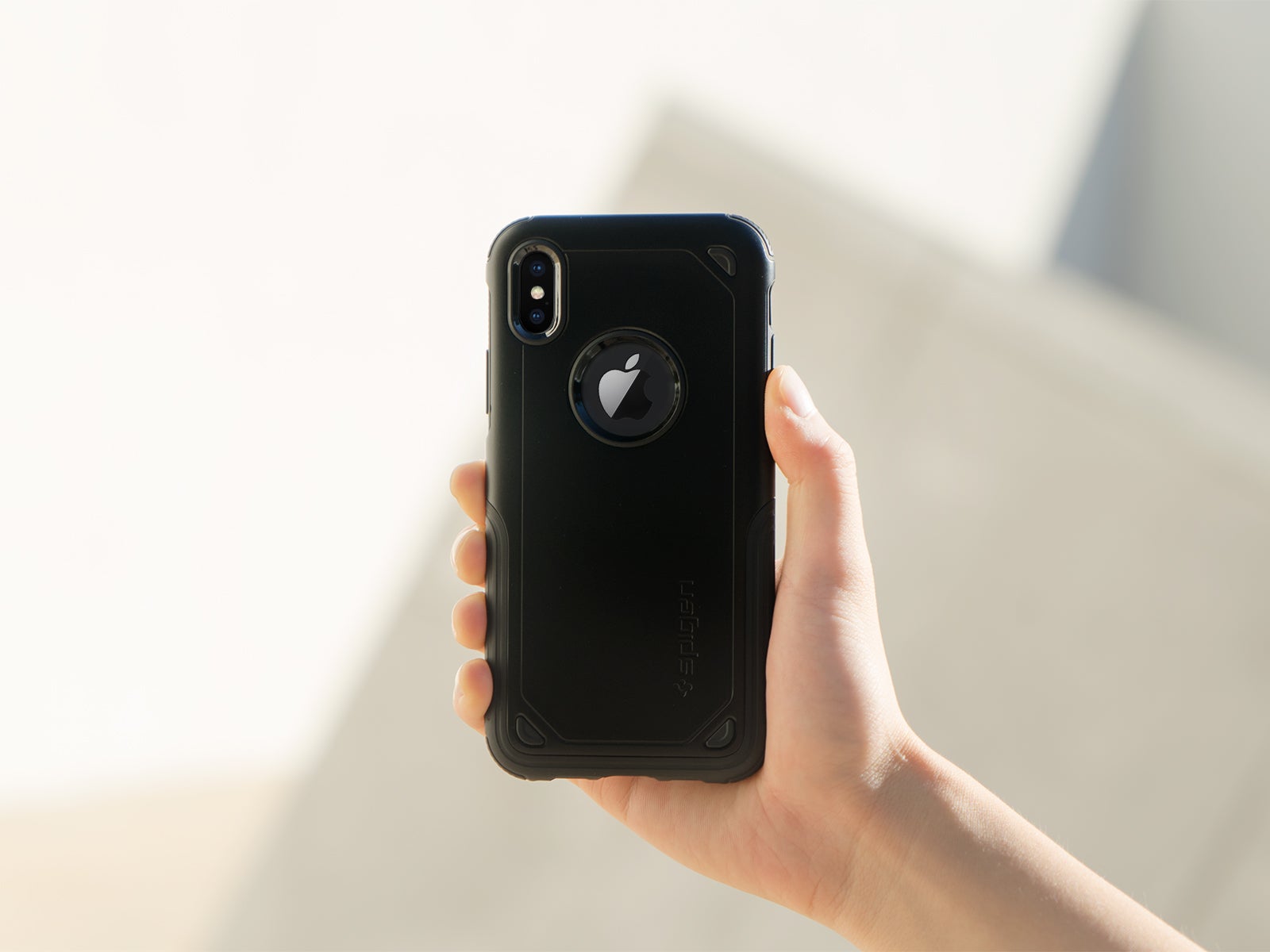 Hybrid Armor
In this category, we have fan-favorite Tough Armor — a recognizable Spigen case with tank-like looks and similar protective properties, now with a kickstand for hands-free usage. Then, we have the Hybrid Armor — a new entry to the Spigen Family that's as protective as the Tough Armor, but has a more rounded design and non-slip grip textures.
Transparent cases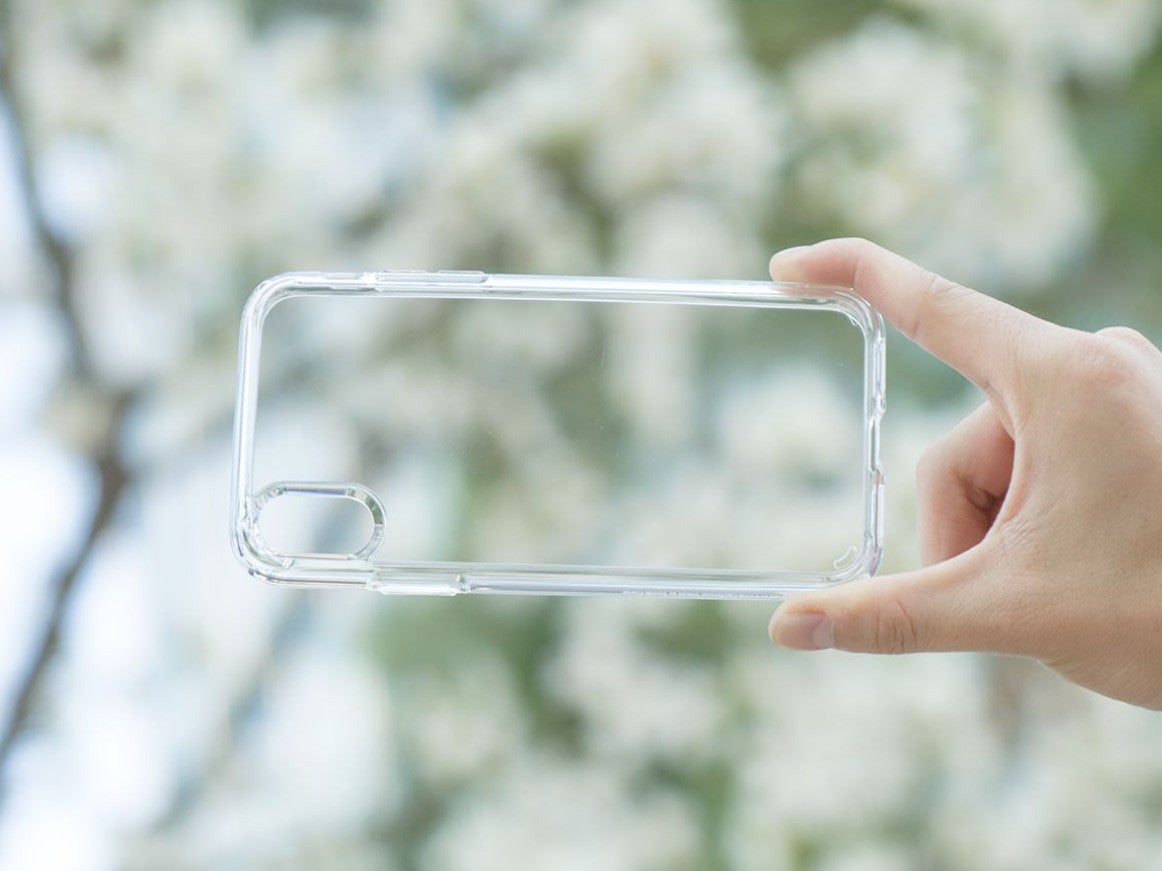 Ultra Hybrid
The iPhone X is a fresh new design and it will take a while before we get bored with it. Of course, you'll want to be able to actually see your marvel of a smartphone more often, right? In come Spigen's transparent cases — still protective, but fully translucent for your viewing pleasure.
The Ultra Hybrid series is the fan-favorite here. With a flexible bumper and hard back, it's an easy on, easy off case that offers great security that's still easy to pocket and hold. The Ultra Hybrid S is the same case, but with a kickstand added to it for handsfree media enjoyment.
If you want a thin wrap that keeps tight to the iPhone X's slim profile and adds minimal bulk, you can go with the Liquid Crystal series.
Functional cases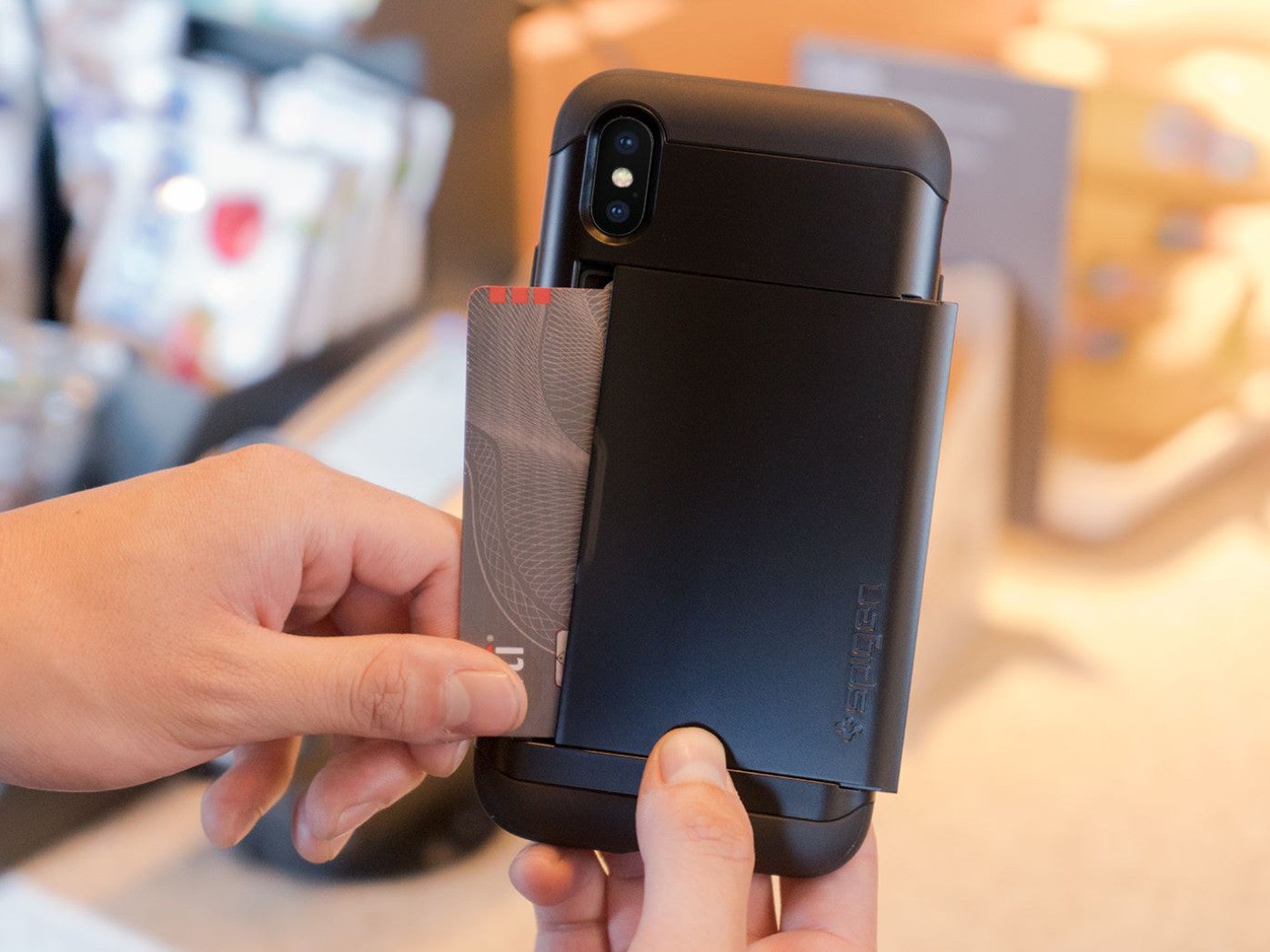 Slim Armor CS
Wallet cases, or just cases with some type of compartment to hold stuff, are a good idea — you carry your phone around all the time, why not combine it with your wallet? The Slim Armor CS, for example, has a card storage compartment on its back that's hidden behind a slide door. We've also got the Wallet S, which is a classic take on the wallet case — a leather flap case with a magnetic flap, 3 card slots, and a money pocket.
Minimalistic cases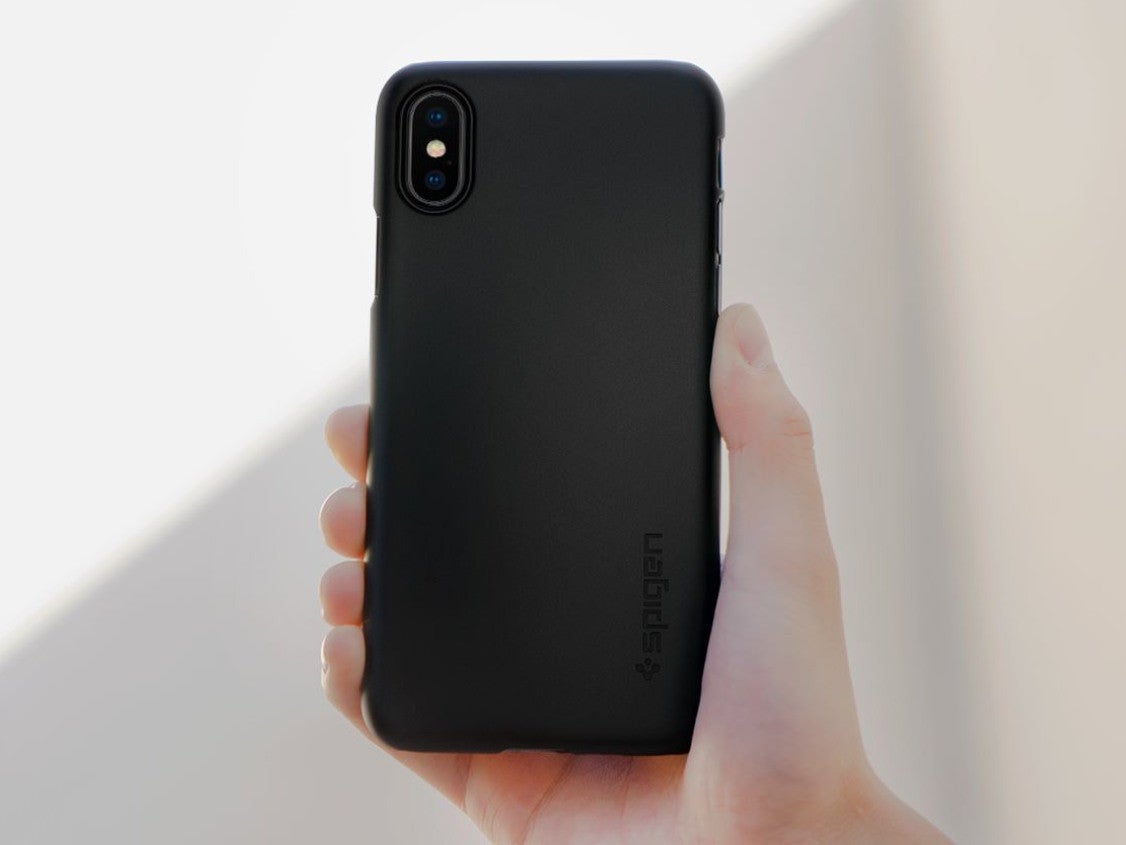 Thin Fit
With a phone as thin as the iPhone X, it may sometimes feel grueling to use thick cases or bumpers, detracting from your premium experience. In day-to-day situations, when your phone isn't in immediate danger from drops, rocks, and sidewalks, you can just slap a super-thin case, which offers grip properties and some minimal protection against accidental bumps.
Spigen's Thin Fit fits the bill here — it's slim and it has openings in all the right places, letting you see and touch most of your phone's hardware unobstructed. Yet it still offers some protection and has a lip around the camera to guard against scratches.
Liquid Air and Rugged Armor are favorites among consumers that want good protection but a slim footprint. Both cases are quite good at defending your phone in drops thanks to the shock-absorbing Air Cushion tech, they have lips to protect the display and camera, yet they are reasonably slim for what they offer.
Dual coil wireless charger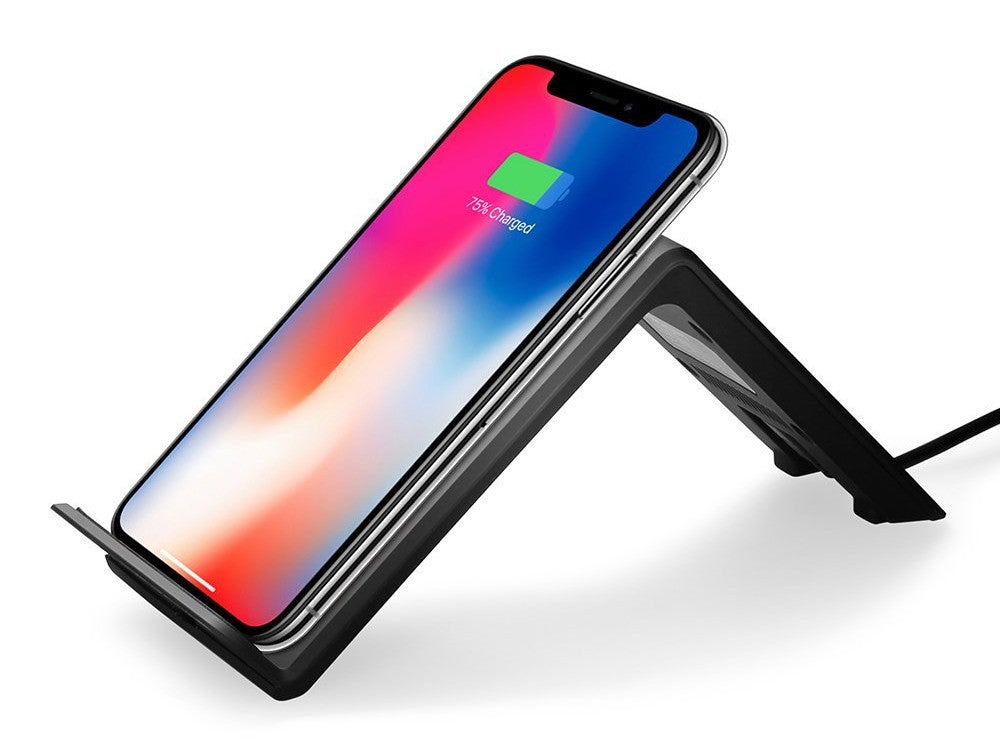 As mentioned, Spigen's cases do not obstruct wireless charging. In fact, the manufacturer has a charger stand of its own. Equipped with dual coils, it allows you to lay your phone in either landscape or portrait mode and keep using it without interrupting charging.
Tempered glass screen protector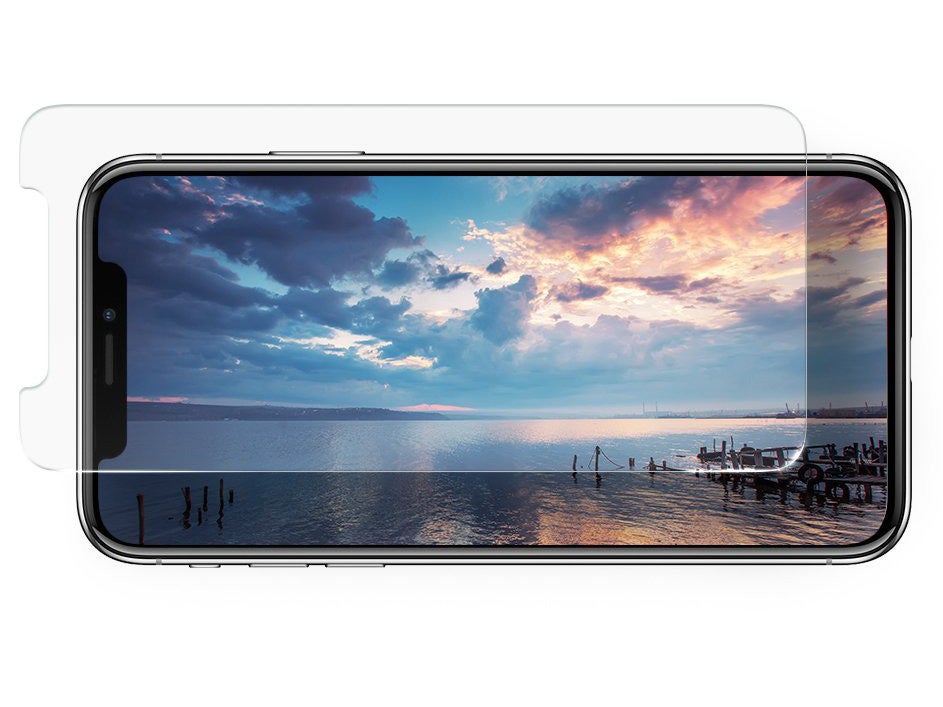 If you want to protect your phone's display from scratches but are worried that any screen protector you apply might be lifted up by the case you put on next — Spigen has you covered. The company's own tempered glass protetor is fully compatible with all of its cases, so it will stay on when you switch between other Spigen accessories. It comes in a pack of two as well!