Google's Gboard keyboard scores native handwriting input in beta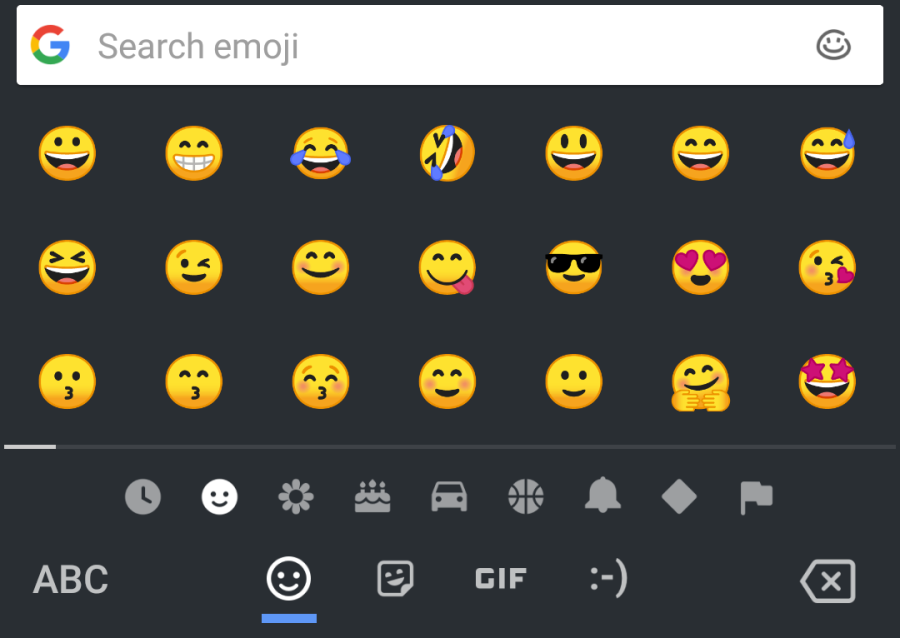 Google has just updated the beta version of its own GBoard keyboard for Android to version 6.8 with a bunch of new features that have been unearthed thanks to an APK teardown. For starters, the app now comes with built-in handwriting recognition, meaning that you can write letters with your fingers and the keyboard will automatically input these in the text field.
Previously, this feature was available after a separate download but it;s good to see it bundled within the app right now. In order to select and use the new handwriting input option, you need to go to your language list, choose your language, and select handwriting input as an available layout. Admittedly, the feature wouldn't be that useful for Western users who have sub 30 characters to choose from as much as it would benefit alphabets that rely on thousands of hieroglyphs, characters, and signs.
Further down the update list, the keyboard will likely receive built-in support for GIF creation with the help of Google's Motion Stills app. Users will be prompted to download the latter but will be able to inject GIFs in conversation without ever leaving the GBoard keyboard at all.
Have in mind that these features are still part of the beta channel off the app, so there's now telling if they will ever make it to the official release in a few weeks' time or so.