Google publishes first photos from the Pixel 3 cameras
10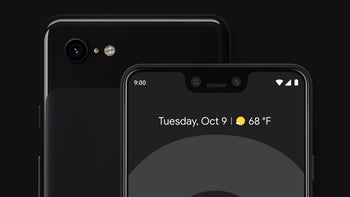 Google has just made the new Pixel 3 and Pixel 3 XL official, and one of the features it emphasized the most was the improved camera on these phones.
Both the Pixel 3 and the XL come with a single, 12-megapixel rear camera, but it is the magic that happens under the hood that accounts for the improvements and now, Google has published the first photos from the new cameras and they really look great.
Below, you can see images from both the new dual front cameras (you have a secondary, wider front camera for group shots), as well as from the main, rear camera. Of course, keep in mind that these photos are carefully selected by Google to showcase the best this camera is capable of and we'll need more testing to understand its power properly, but these images nonetheless look impressive.
How do you like them, any takers?
source: Google