Google offers some Nexus owners a one-time 20% discount on the Pixel 2 / 2 XL
3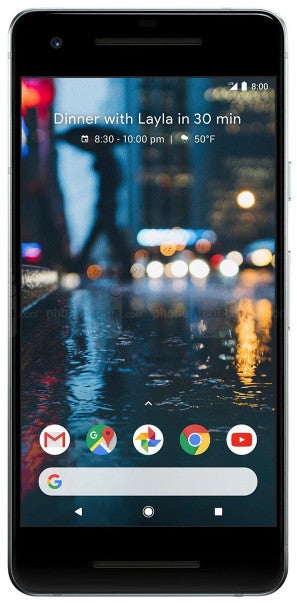 Google has already sold a total of 3,9 million Pixel devices
Google is sending out e-mails containing a one-time 20% discount for the Pixel 2 and 2 XL. The offer is available through February 28 and is sent only to some previous Nexus device owners.
The news for the offer first made it on reddit, where a user reported receiving such an e-mail, with others joining as well. The subject of the e-mail is "20% off Pixel 2, just for you" and is called by Google a "thanks for being a loyal Nexus owner". Here is what the Pixel 2 and 2 XL prices look like after the discount:
Pixel 2 64GB: $519,20
Pixel 2 128GB: $599,20
Pixel 2 XL 64GB: $679,20
Pixel 2 XL 128GB: $759,20
If you are a Nexus owner, but have not received the offer, check your spam folder – it may be hiding there. Also, you should keep in mind you might not receive an offer at all, as the exact criteria is currently unknown.
The reason behind Google's generosity is still unexplained as well, but it's most likely an attempt to raise the sales of the Pixel 2 and 2 XL.