Google ends support for its Trusted Contact app on December 1; Google Maps will take over location sharing
1
Google
has announced that it will end support for its Trusted Contacts app, an app that helped you share your location with your most trusted friends or relatives. Now, the app is removed from the Google Play Store and it will stop being supported on December 1st, 2020.
The Verge reports
that now, the location-sharing functionality will be available only via the Google Maps app. However, the feature in Google Maps is slightly different than the one on the Trusted Contacts app: it requires you to manually share your location, while the Trusted Contacts app, if enabled, will share your location automatically if you don't respond for 5 minutes, to the person who requested it.
The Trusted Contacts app was useful in emergency situations, or if you have family members quite worried about you and your location. You can see how it worked on this GIF: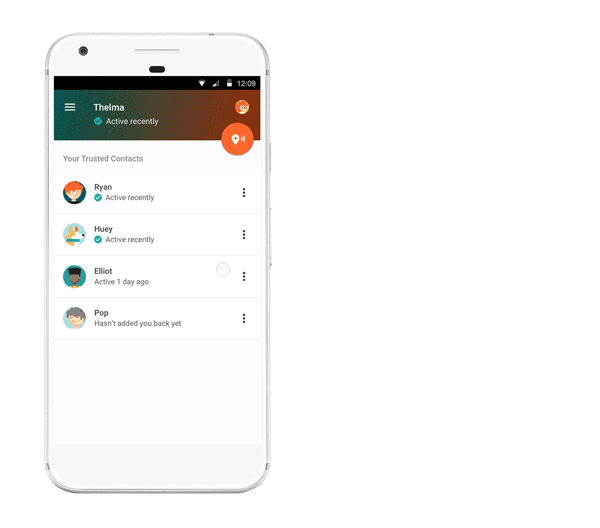 Support for the Trusted Contact app ends in December and users can no longer download it from the Google Play Store. If you've used it until now, you can download your contacts from
your Trusted Contacts page
.