Google Wallet app updated with interface improvements and interactive notifications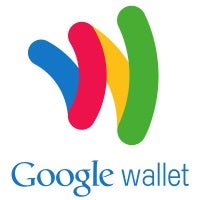 Google has pushed an update to its Google Wallet app. The service that we rely on to purchase Android apps remains the same, but the app sees a significant change in the form of gelling together gift cards, loyalty programs, and offers into a single link inside the navigation drawer.
Previously presented across separate screens, the data has been merged into a group of pages - Active, Expired, and Featured. Thus, gift cards and loyalty programs that are available now are shown in the active tab, while the expired ones are filled in Expired.
In addition, Wallet now uses rich notifications to show more detailed descriptions of deals, along with navigation buttons for Next, Previous, and First to quickly cycle offers outside the app. Also, the navigation drawer now reaches to the top of the screen.
If you haven't gotten the update yet, you can download the .apk file and install it manually
from this location
.