Google Maps updated with ability to edit roads on Android and iOS devices
1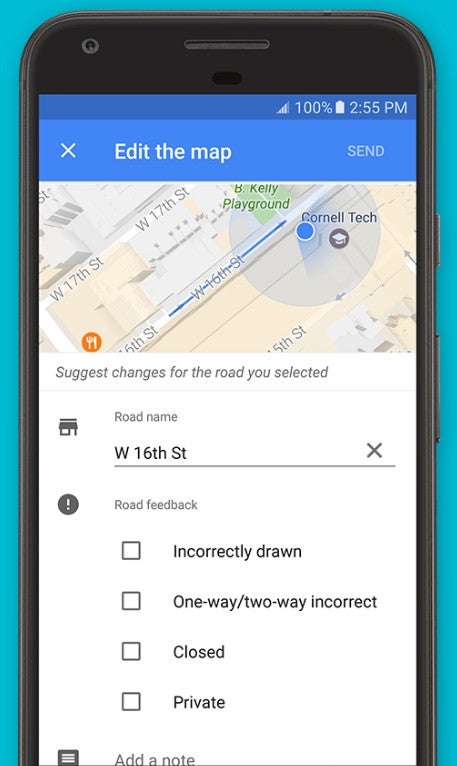 As many of you probably know by now, Google had killed the Map Maker in the Maps application at the end of March. However, starting this week, a new option is available to all Google Maps users on both the Android and iOS platforms, the ability to edit roads, which is supposed to replace the now defunct Map Maker.
According to Google, one of the most requested features to bring to
Google Maps
from Map Maker is the option to add and edit roads. Well, it looks like this week the search giant has launched the first part of a refreshed editing flow in Google Maps aimed at road segment editing.
It's also worth noting that the first launch comes with a new selection of UI and the ability to immediately report issues on multiple road segments on desktop Google Maps (for Level 5 Local Guides) and the Android version of the app. The latter, however, will slowly be rolled out to everyone in the next couple of days.
In order to edit a road segment in the
Google Maps
, you'll have to open the side menu, tap the "Send Feedback," choose the "Edit the map" option and select the road segment you want to edit. Then, click on the "Next" option and suggest the changes for the road that you've just selected.
You can look for the new road editing features in your Google Maps app in the next couple of days, either on Android or iOS.