Google Maps now helps you remember where you parked your car
13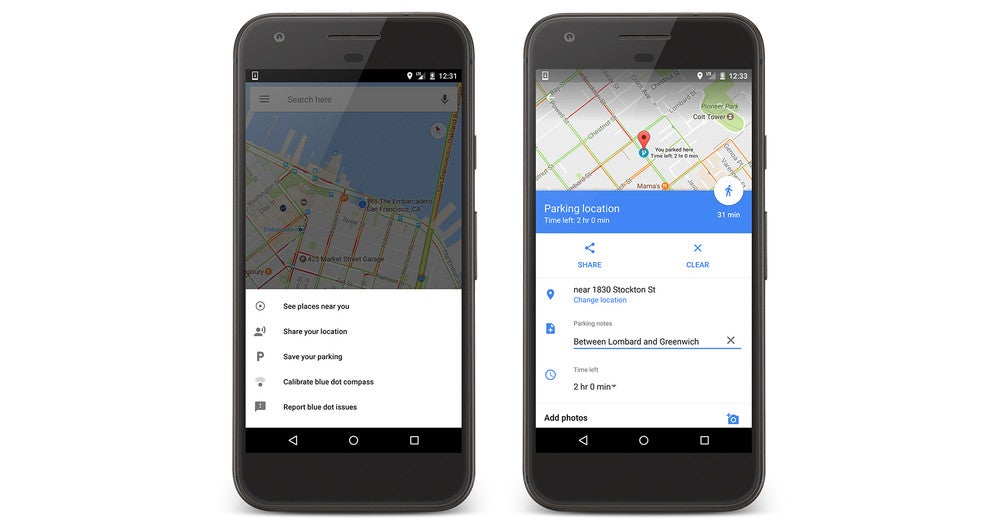 As the title says, the newest update for
Google Maps
makes it easier for drivers to remember where they have parked their cars. The new feature has been added to the Android and iOS versions of Google Maps, but it can be accessed in different ways.
For example, on Android, users must tap the blue dot and then tap "Save your parking" so that they can add their parking location on the map. Once saving is successful, a label will appear on the map, which will show the drivers where their cars are parked.
But there's more, as
Google Maps users
will also be able to add more details on the label with their parked car. You can add information of the exact location of your parked car like "level 1, spot 5," or you can add a reminder alert and an image of the parking spot.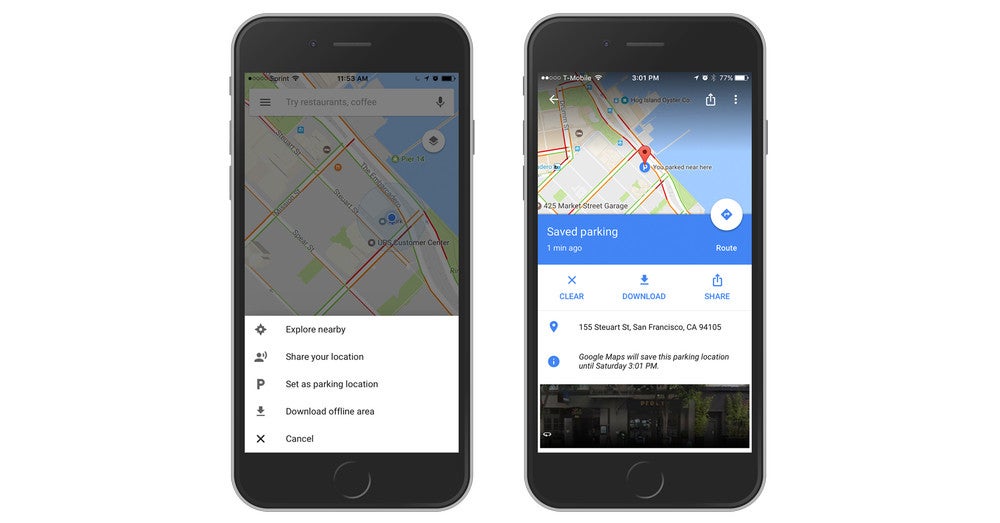 On the other hand, iOS users must tap the blue dot and choose the "Set as parking location" option. The parking label showing up on your map can be shared with your friends, but you can also view pictures of the parking area (if there are any available).
Also, whenever you connect to your car via USB audio or Bluetooth, the parking spot will be automatically added to the map when you disconnect and exit the vehicle.
The new feature is already available for both the Android and iOS apps, so make sure you update Google Maps if you want to take advantage of it.