Google Maps update adds Trips features like travel reservations, more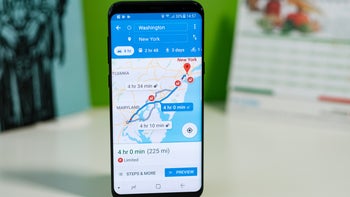 After killing off the Trips app, Google
announced
a set of new features that will be coming to Maps in the coming weeks. Some of these features were part of Trips, but they will be implemented to Google Maps, more or less, in different forms.
For example, once the update hits your phone, you'll be able to use Google Maps to see all of your flight and hotel reservations in one place. To benefit from the new feature, you must tap the three gray lines at the top left corner, then tap on "Your Places," hit "Reservations" tab and you should see a list of your planned trips.
Once you select a trip, you'll be able to see all the information regarding flight and hotel reservations, which will be accessible even when you're offline. The new feature will be available on both Android and iOS devices in the coming weeks.
Another interesting new feature added to Google Maps is called Live View. This is a beta feature that lets you use AR (augmented reality) to see which way to walk. Arrows and directions placed in the real world will pop up on your screen, which will guide you to your final destination. Live view will be available in beta on Android and iOS devices that support ARCore and ARKit starting this week.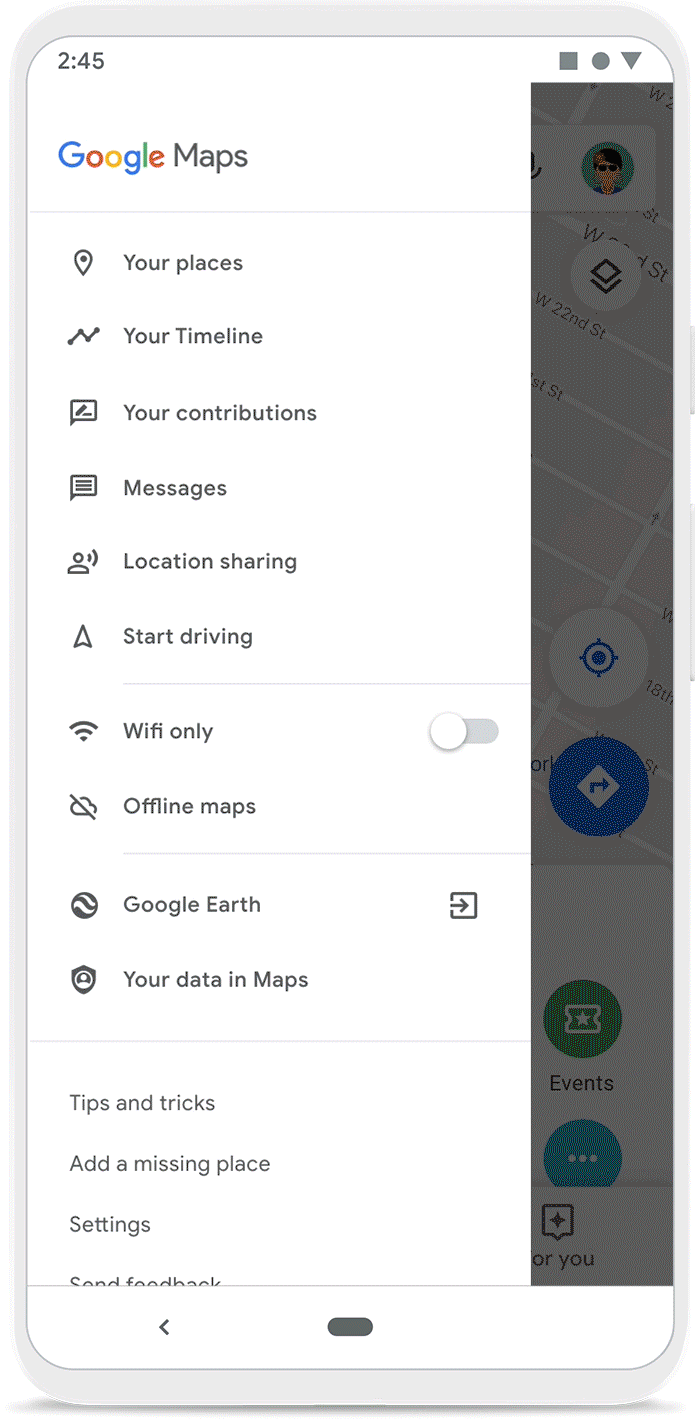 Last but not least, an improved version of Timeline will make it to
Google Maps
in the coming weeks, which will allow you to see all the places you went to in a country or a city. However, you must turn your Location History setting on to be able to use Timeline.
You can even export the places you liked most to a list, make notes about what you loved, and then share the list with friends. The updated Timeline feature is only available on Android devices though.