Google Maps just got its 'biggest ever' update improving Street View with 250,000 miles of roads
26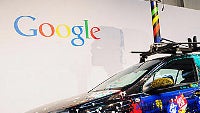 Google Maps has just gotten its 'biggest ever' update adding Street View to a whopping 250,000 miles of roads in more than 17 countries. It's not just roads, but new attractions as well with special places like the Catherine Palace in Russia and Stanley Park in Vancouver that you can now discover as if you were on the spot.
This update follows another recent bump up giving developers access to time zone functionality in the Maps API.
Now, Google is truly becoming the librarian of not only museums and cultural sites, but also of places these days. So even when you can't afford to travel, Street View is definitely giving you a great look at what you are missing.
source:
Google
via
Engadget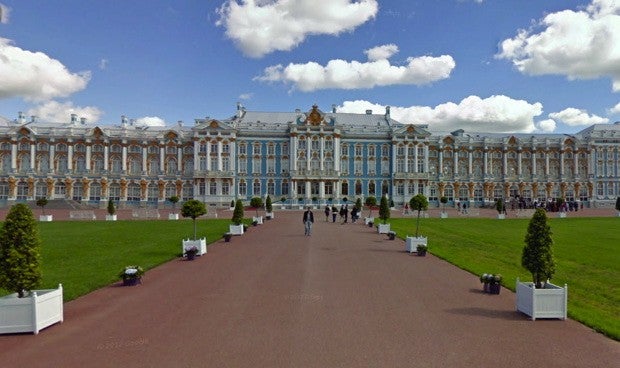 Catherine Palace near Saint Petersburg is one of Street View's new additions.