Google Latitude accidentally released in the App Store, taken down swiftly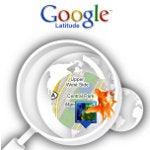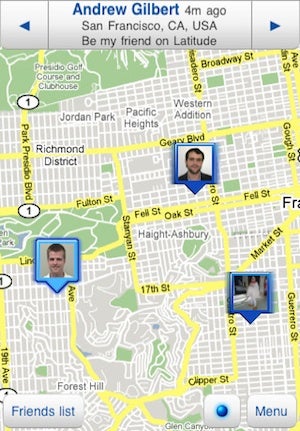 It seems that
Google
accidentally launched a native version of
Latitude
for the Japanese App Store. We say accidentally, because it is reported that it was swiftly taken down, but at least this proves that it's coming and it's coming soon.
Google Latitude allows you to keep in touch with your friends by knowing exactly where they are all the time. It's convenient if you want to share your location with someone, because Latitude provides this information even if the app is closed and your phone locked.
Google Latitude seems to be well-liked by the public and it's likely that a Latitude version in the App Store would boost its popularity further. There is no official information when it is going to be officially available for the iPhone owners around the world, but it's surely coming soon.
source:
TechCrunch