Get ready to mark your calendars for Apple's WWDC 2019
7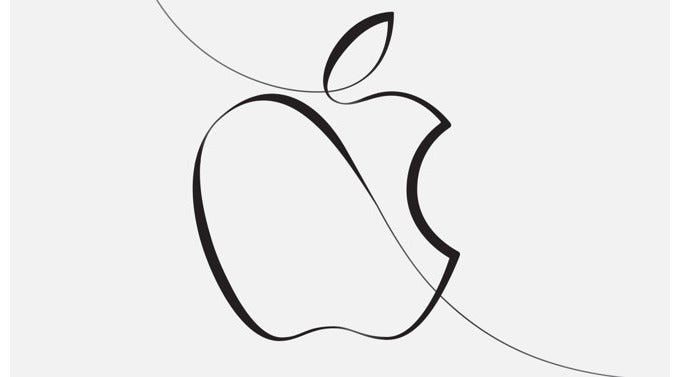 If you follow Apple news, you probably already knew that the 2019 Worldwide Developers Conference (WWDC) will almost certainly be held on one of the first two Mondays in June, as it has been for quite a long time now. But, it's never really certain what day the announcements will be and now we've got some solid evidence pointing to the date for WWDC 2019.
The first piece of evidence is that the McEnery Convention Center, which has held Apple's developer conference for the past two years, is already booked with another event on the week of June 10th. That's pretty good, but there's always the outside chance that Apple decided to host the event somewhere else. But the real deal evidence comes directly from the City of San Jose's Office of Cultural Affairs. On the office's calendar of events for June, it has June 6th scheduled as having Discovery Meadow booked for "Team San Jose 2019 WWDC," organized by Apple's own event producer Brian Murphy.
This likely means the WWDC Bash will be held on Wednesday June 6th and that leaves Monday June 3rd as the expected day for Apple's keynote where the team will announce iOS and tvOS 13, watchOS 6, and macOS 10.15. What all of those new platforms will feature is still up in the rumor mill although the leaks indicate a pretty good chance that iOS 13 will bring a
system-wide dark mode
.
What other features would you like to see in iOS 13 and watchOS 6?