iPhone XI renders show what Dark Mode could look like in iOS 13
28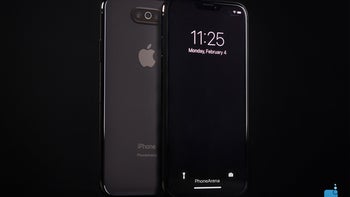 For years on end, people who do some bedtime reading at night—as well as those, who generally don't like their retinas burned by bright, white lights—have been clamoring for more software developers to build a dedicated 'Dark Mode' or 'Night Mode' (or whatever you want to call it) into their apps. Many have taken this to heart, actually, which has allowed users to dim the lights on a per-app basis, but we are yet to see a from-the-ground-up, system-wide dark mode from either Apple or Google.
This is changing with the introduction of iOS 13 and Android Q, thankfully, but what took companies
so
long to deliver a (relatively) simple concept like that? Well, the main reason is perhaps the availability of OLED displays, which have been around for many years, but are only now becoming the de-facto norm even on mid-range device. The reasoning behind this being that the full benefits of a dedicated Dark Mode can only be reaped from an OLED display, where individual pixels can remain unlit, whereas LCDs light up even when displaying a solid black color.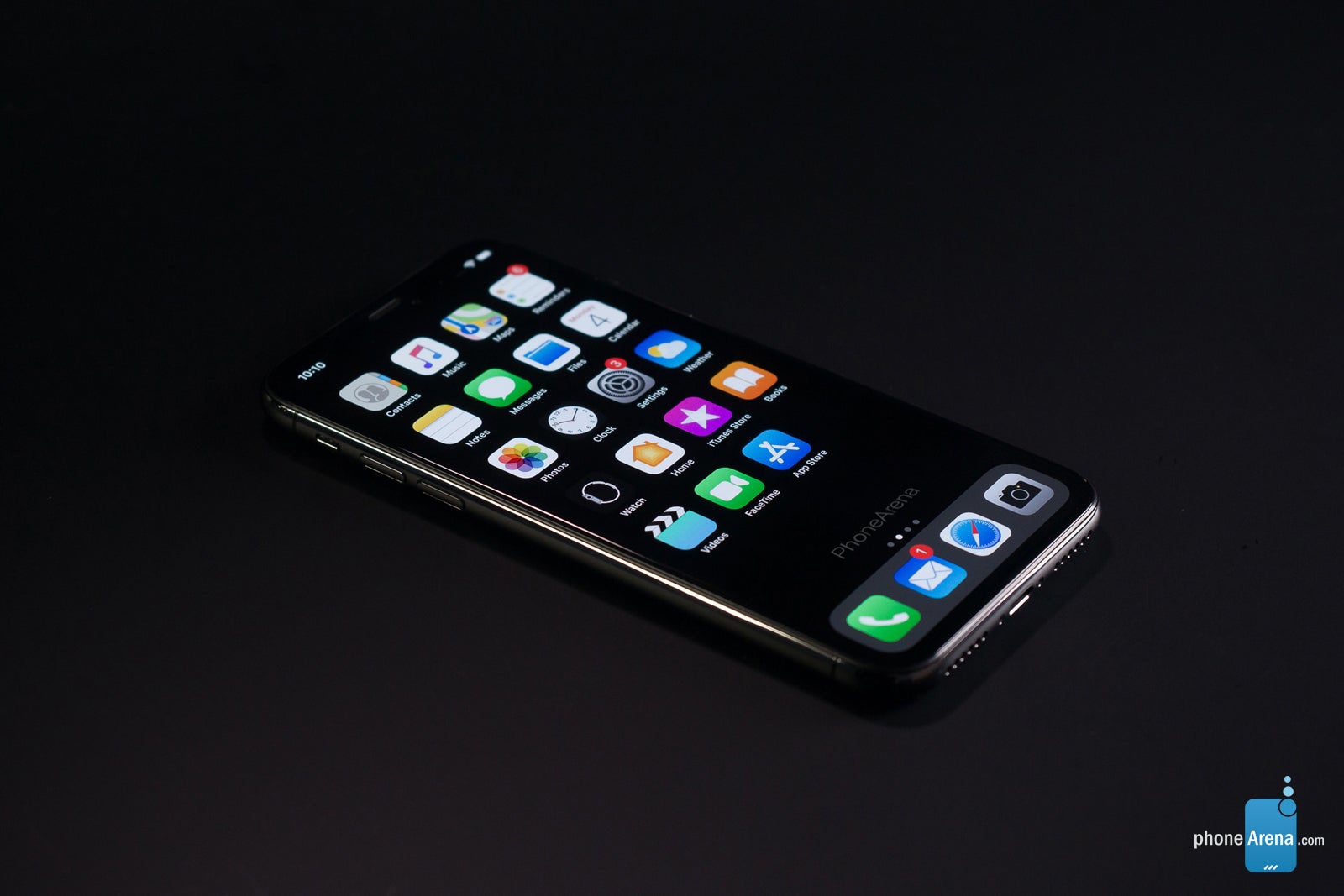 Automatically changing the wallpaper to a solid black one should also be an option when enabling Dark Mode
Now, as Apple and Google have introduced devices with OLED panels, both companies have finally decided to dedicate some time to developing system-wide Dark Modes, which will be introduced with iOS 13 and Android Q, respectively. No, we're not talking about modified accessibility features that aim to invert colors in a smart way, but rather dedicated night modes, developed from the ground up for bedtime reading.
With this in mind, we thought we'd let the creative juices flow and imagine what the new Dark Mode could look like in iOS 13, on the iPhone XI (a.k.a iPhone 11, because who knows – Roman numerals could have been an anniversary-only thing for Apple). Anyway, here's what we'd like to see from the new Dark Mode in iOS 13: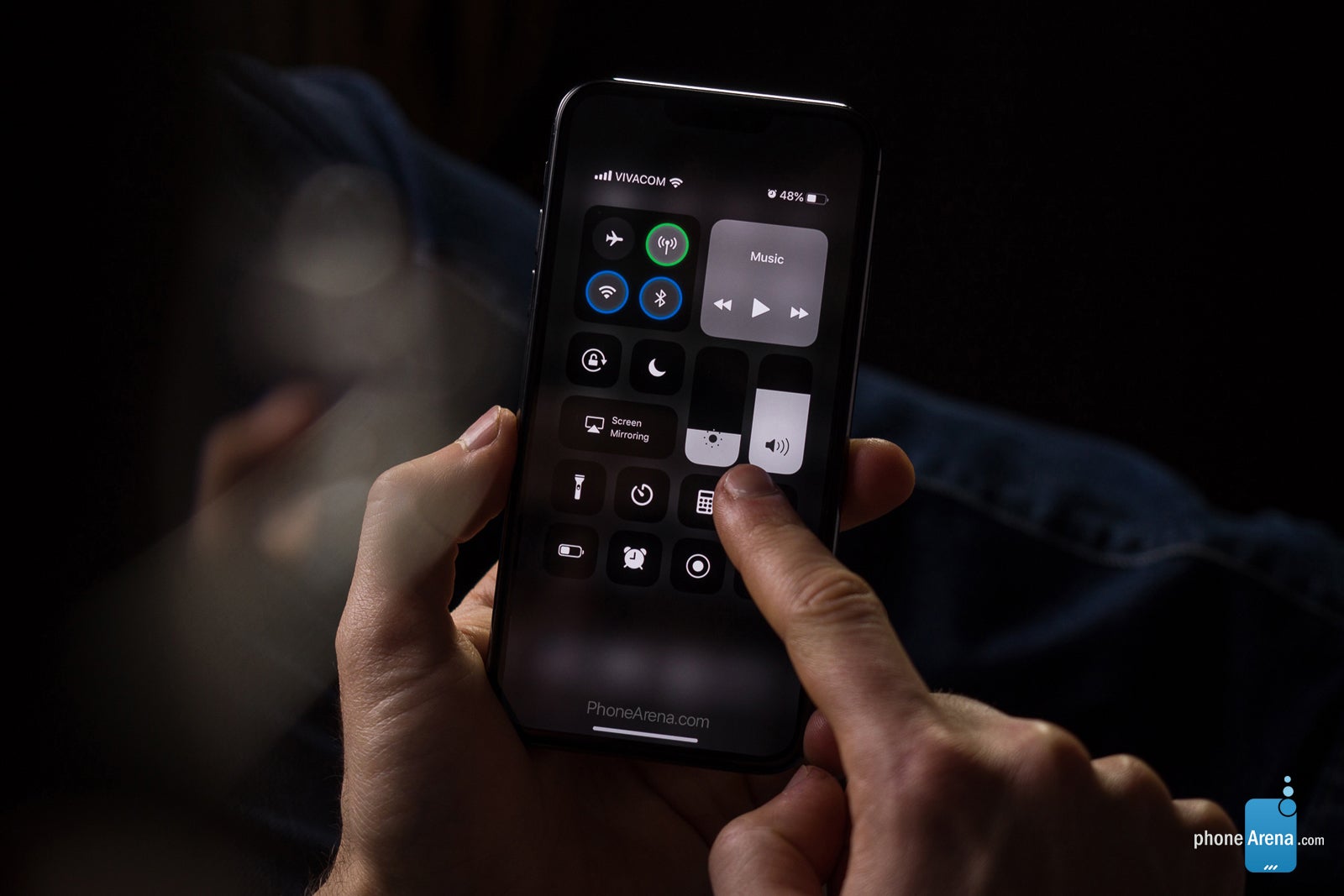 Don't just invert whites, also subdue and limit other colors as much as possible. For example, instead of using solid, colorful toggles for various settings when they are enabled, a colorful outline can convey just as much information, without emitting unnecessary light.
Given how often people reach for their phones before bed, right after waking up, and countless times in between, not getting your retinas obliterated by glaring white light will be little godsend really. Taking into account recent rumors that Apple may shift to OLED for all of its future iPhones, including "budget" offerings, this actually makes a lot of sense.
The people seem to agree, as
one of our recent polls
indicates. The vast majority of voters (over 91%) said that they were excited about Apple's upcoming, system-wide Dark Mode in iOS 13, while only a tiny fraction said they didn't care much about it. Yours truly is definitely falls in the majority, but what about you? Tell us in the comments below!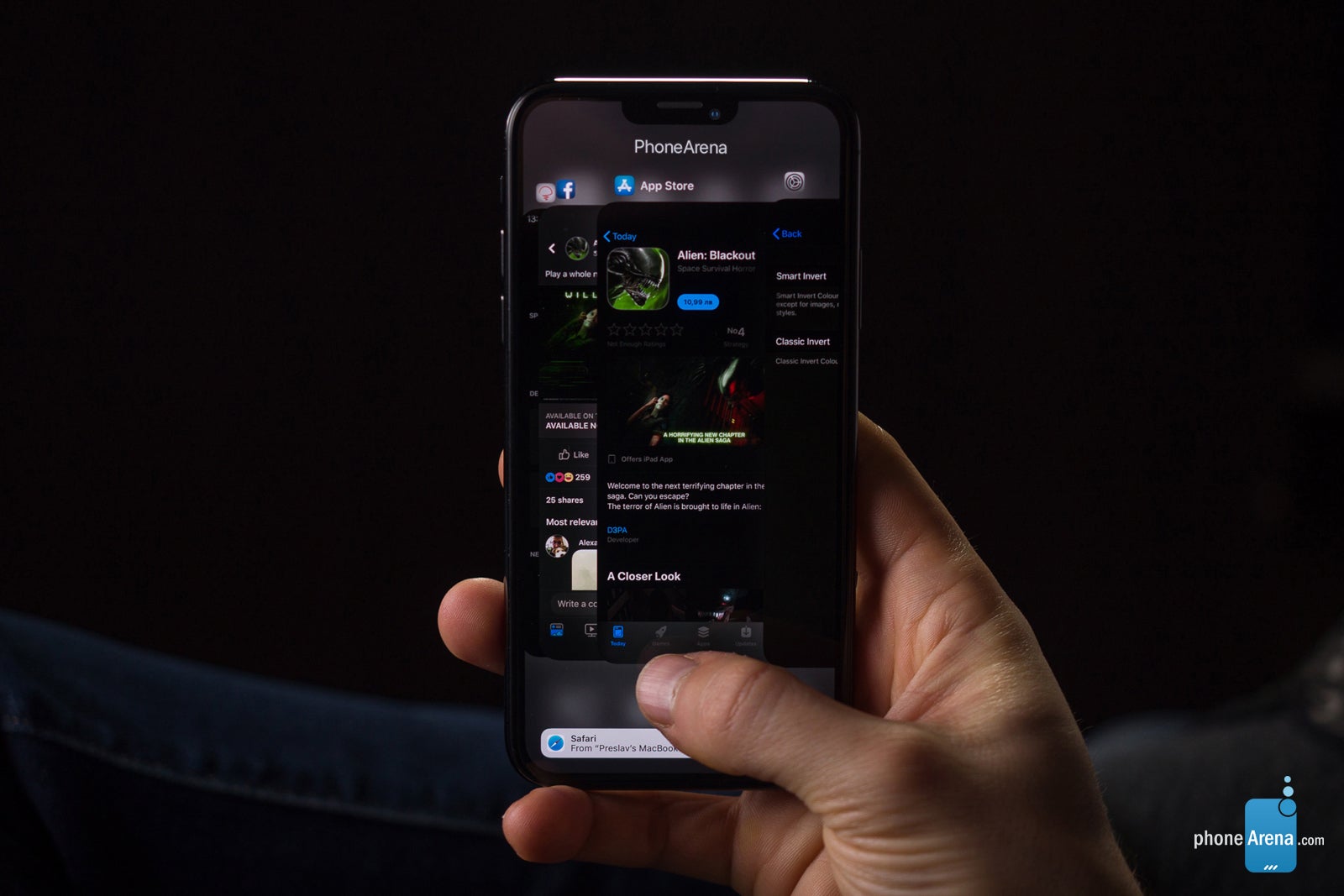 Since modern user interfaces can be on the colorful side, simply inverting the colors or converting everything to grayscale doesn't cut it. On the other hand, limiting the number and intensity of some colors could be good when using Dark Mode.
Apple introduced a great dark mode in the macOS Mojave edition and is almost definitely going to mimic the idea in the next iteration of iOS. Speaking of that, iOS 13 is the next major update of Apple's mobile operating system and it may debut alongside the iPhone XI in September, though it's possible to see it even earlier in beta form. The previous iteration, iOS 12, was released to the public on September 12 last year, though numerous beta versions were made available to developers and enthusiasts starting in June. We may see a similar timeline with iOS 13 this year.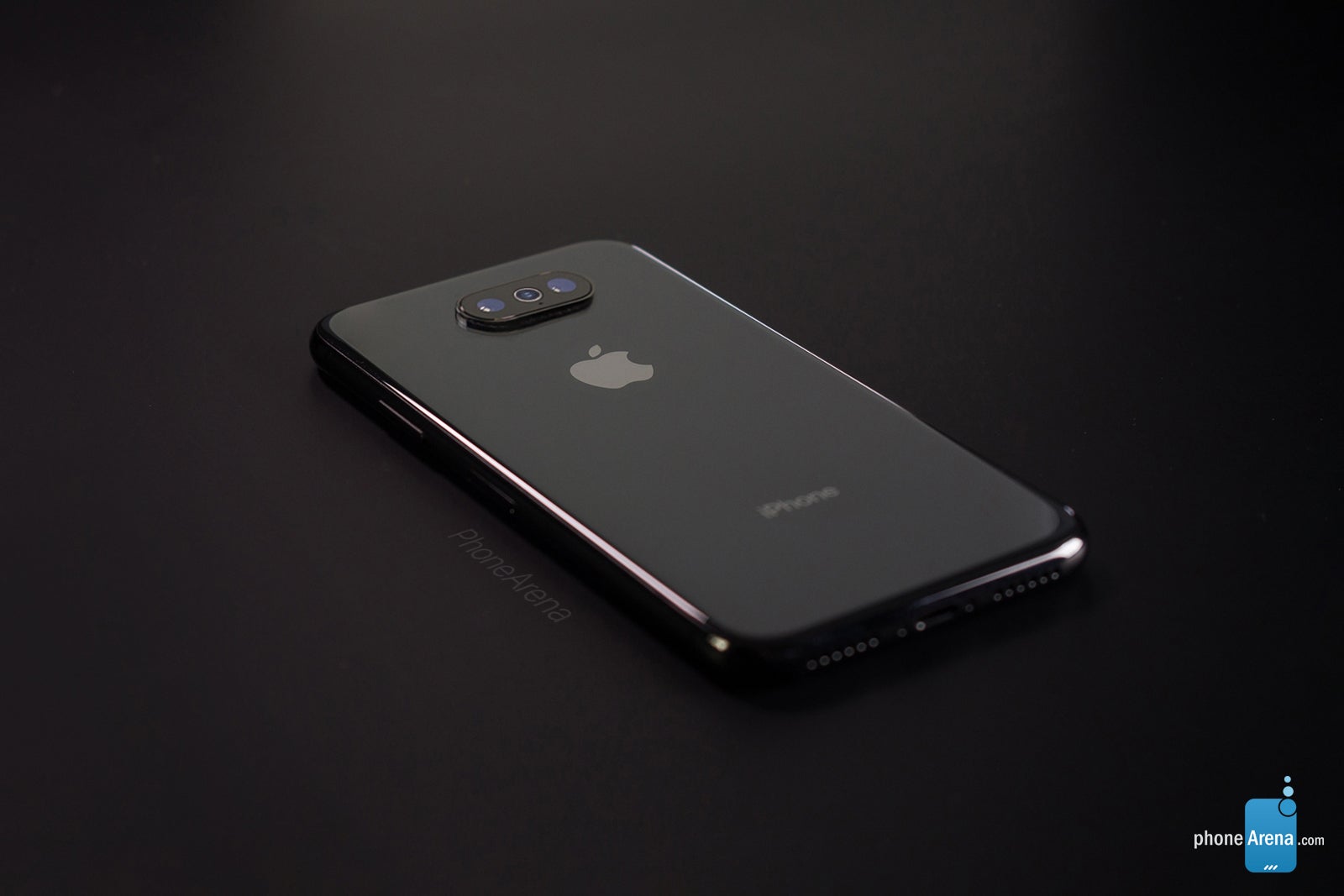 iPhone XI concept render based on preliminary information about the phone. For more on that, check out our iPhone XI rumor review.

Disclaimer: The images featured in the material are based on preliminary information about the respective device(s), including (but not limited to) leaked photos and CAD files. As such, they may not be fully representative of the device(s) final design.