Gboard updated with sticker pack support, 40 new languages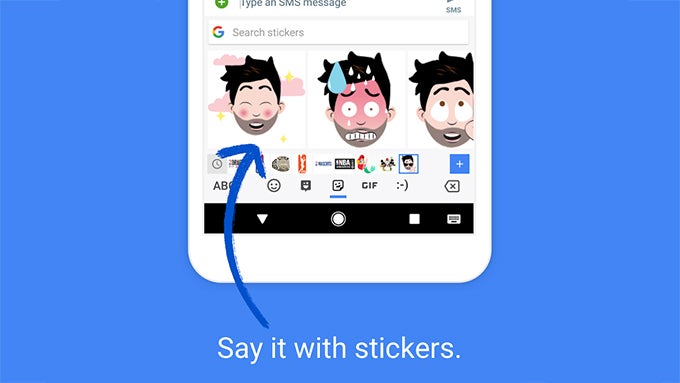 The latest update for Gboard on Android brings support for 40 additional languages, including native input for Japanese, which, along with other non-Latin script languages, was up until now relegated to a separate input method. This update for Gboard rounds up the total number of supported languages to 120,
Android Police
reports.
But the latest Gboard update also brings native stickers support to Google's virtual keyboard. Up until now, users had to have Google Allo installed on their devices, in order to be able to use stickers within Gboard, but this changes in version 6.17, which introduces four sticker packs native to the keyboard app.
Recommended Stories