Friday game and app deals
3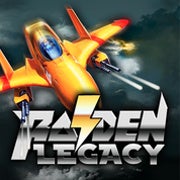 What better way to start off the weekend than getting some of the best games and apps for a fraction of their price? Some of our favorite Android and iOS games are now on sale for a limited time, and you'd better hurry up and get these deals while they last.
This week, we have dug up some great productivity apps and tools that have gone down in price, as well as a selection of 10 discounted games that you can buy on the Google Play Store. Among all these, there are a few apps that we'd want to highlight specifically. Apps like DocumentsToGo and MathStudio are in our list of must-have application, and they both are now available for much less than their original price.
Gamers should also be more than happy with a healthy dose of retro games, the prices of which are slashed to just a dollar. If games like Double Dragon and Raiden
Legacy
ring a bell (and bring up memories of those good old times when arcade games were all the rage), then you'd be excited to find many such titles on sale below.
Of all these, we are already downloading Raiden and will definitely load up a few more soon. Which of these discounted Android and iOS games and apps would you get?
Friday app deals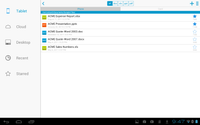 Friday game deals