First pictures of the HTC ChaCha for AT&T leak out
6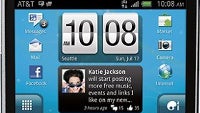 The portrait QWERTY
HTC ChaCha
doesn't break new ground with its hardware, but it does bring
Facebook integration
to a whole new level through a remodeled Sense UI with support for the social network and a dedicated Facebook button. The
ChaCha was announced back in February
, but it's just now that the first pictures of the AT&T-branded HTC ChaCha leaked out and some minor yet noticeable changes have been made.
First of all, the AT&T HTC ChaCha shows
July 17th
on its clock, an indicator for the device's possible
release date
as originally the handset was unveiled on Feb 15th and you can see that date on the device on the right. In any case, the phone is expected to hit AT&T shelves this quarter. Additionally, the screenshot reveals that the ChaCha will only sport 3G radio.
Secondly, the
Facebook button
looks rounded on the AT&T ChaCha, but along with that some changes to the keyboard layout have also been made: the Alt key replaces the Fn button, Shift comes in place of the Tab and the Euro symbol has been changed for a ".com" button. Recently, the 2.6-inch
ChaCha got upgraded to an 800MHz processor
, up from the initial 600MHz – a welcome addition for the Sense UI.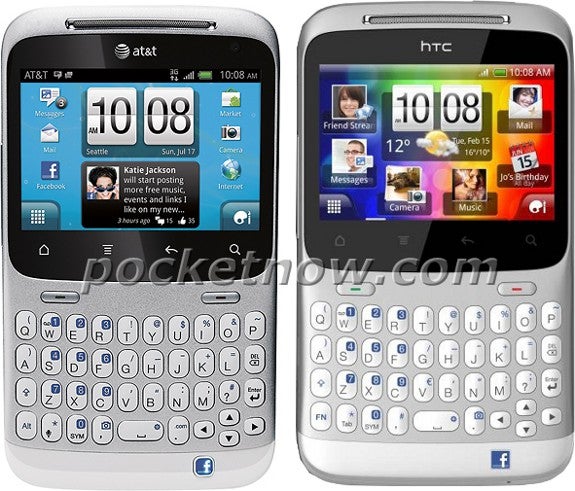 Recommended Stories