Family Guy, Glee, Black Swan and more coming to Google Play Store and YouTube from 20th Century Fox
2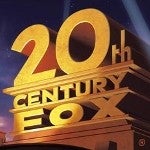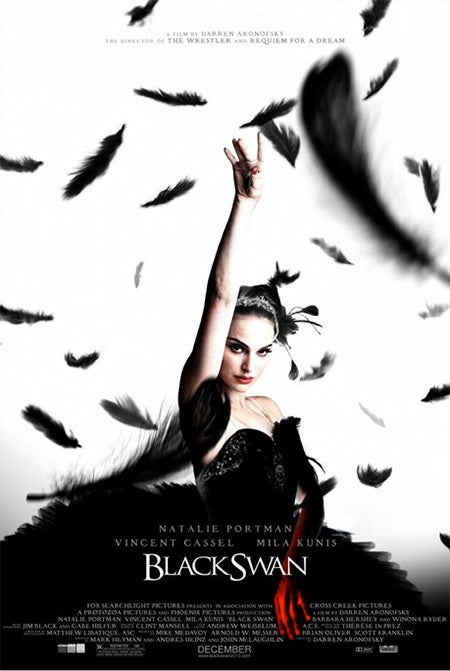 Black Swan is one of the new movies being added to the Google Play Store
For those who rely on their Android smartphone for entertainment there is some good news from Google. The Mountain View based tech titan has reached a deal with 20th Century Fox
to add some more of the studio's content to the Google Play Store and YouTube
for rental or purchase. The titles include such popular television shows as
Family Guy
,
Glee, Modern Family and New Girl.
Motion pictures being added include Academy Award winning movie
Black Swan
and Prometheus.The latter is being made available now, three weeks before the Blu-ray, DVD and video-on-demand versions are to launch. Other films include
X-Men
and
Ice Age
.
The new additions will be available first in the United States with other areas of the globe being added later. Google added that it is currently working with six major film studios and some indie houses to bring Android users the best in new and classic films and television. Single episodes of a television show cost $1.99 while entire seasons vary in price depending on the show, the number of episodes in a season, and your choice between Standard Definition and High Definition. New and classic movies can be rented or purchased with prices varying.
source:
Google
via
AndroidCentral