Facebook said to be prepping a pair of smart speakers
12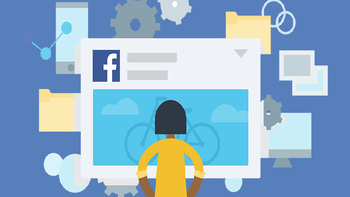 Smart speakers are currently the hottest new device in the world of consumer tech. The category was created by Amazon, which rolled out the Amazon Echo back in 2015. Consisting of a speaker and a virtual assistant, the smart speaker can be used to control smart appliances in a house, stream music, order a pizza, make calls, send messages, get sports scores, listen to the news/weather and more.
Once the Amazon Echo and its Alexa virtual assistant caught on with the public, other tech firms started to offer their own versions of the device. Google released the Home series featuring Google Assistant, Microsoft launched the Invoke with Cortana and earlier this month the Apple HomePod came to market with Siri. Samsung is said to be working on a smart speaker of its own that will feature Bixby. The number of smart speakers estimated to ship globally in 2018 will double from last year's deliveries to reach more than 50 million units, according to analytical firm Canalys.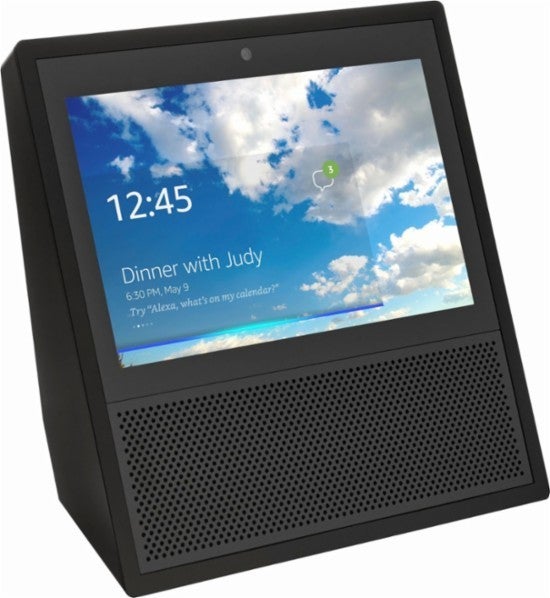 Facebook is looking to compete with Amazon's top-selling Echo Show
Now, it appears as though Facebook is going to join the parade. The latest buzz around the water cooler suggests that the social media company has been testing two smart speakers code named Aloha and Fiona. According to a recently published report, both models will feature a 15-inch laptop-sized touchscreen allowing users to communicate to friends and family via video chat. The panels will come from LG Display, and both units will be assembled by contract manufacturer Pegatron. Facebook has signed music licensing deals with Sony and Universal Music to provide content for the smart speakers. By offering such a large screen, Facebook is going up against Amazon's best selling Echo model, the Amazon Echo Show. The latter comes with a 7-inch display/
The model codenamed Aloha will retail as the Portal, according to industry sources, and will have more social media functions than the unit with the Fiona codename. The Aloha will also offer facial recognition through the use of a wide-angle camera on the top of the unit. This will allow users of this device to quickly sign into Facebook by using their face.
Originally scheduled to be released in May, Facebook has pushed back the launch of its smart speakers until July. The industry sources say that Facebook wants more time to perfect the acoustics of its smart speakers. There is no word on which virtual assistant will be employed on Facebook's two devices.
source:
Digitimes
Recommended Stories