Facebook is forcing some of its employees to ditch their iPhones for Android smartphones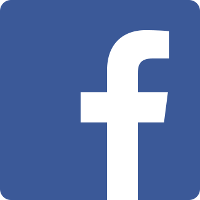 In a recent press briefing, Chris Cox, Facebook's chief product officer said that he will be forcing some of the company employees to ditch their iPhones and get Android smartphones instead. According to Cox, this decision was made in an attempt to build empathy between those who make Facebook tick and those who actually use the social network.
While Apple's iPhone series continues to generate huge interest across the globe, the reality is that many of those who use Facebook on their mobile phones cannot afford the premium price tag attached to Apple's iPhone models. According to the latest estimates from market research firm IDC, Android is the mobile OS that powers about 82.8% of all smartphones on the globe. Furthermore, Android is by far the most popular OS in emerging markets, which is exactly where Facebook is looking for new users to build upon its 1.5 billion user base.
At the moment, the Facebook app for iOS is the first to get new features, but that may change in the future as Facebook's software engineers are mandated to get more intimate with Android smartphones.
This is the second time in little over a week when we're hearing that Facebook is trying to put its employees in the shoes of potential future users in emerging markets. Last week, Facebook announced 2G Tuesdays, an initiative that limits the Facebook app to 2G network speeds for one hour each Tuesday.
source:
The Independent