Chat app Line partners with Sony and LG to develop AI assistant and smart speaker
1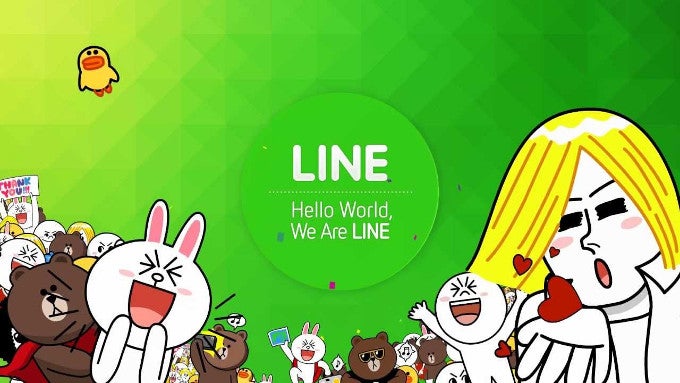 Popular chat app Line is making a foray into the world of AI. The messaging service, which is particularly fashionable in Japan and South Korea, announced that it is working with Sony and LG to launch its very own intelligent personal assistant called Clova (short for Cloud Virtual Assistant).
Clova will be integrated into Line's main chat app, but the company won't stop there. The firm is also releasing a smart speaker called Wave which will aim to compete with the likes of Amazon's Echo and Google's Home. These products are scheduled for release in Japan and South Korea in early summer.
Takeshi Idezawa, Line's chief executive, is betting that the main battleground for communication to shift away from smartphones:
There is a shift toward toward post-smartphone, post-touch technologies... Communication and transactions via smartphones displays are expected to decline. There will be a completely new ecosystem and the current messaging platform will shift to the cloud AI platform.
Such predictions might come off as a bit surprising at first, but they are not exactly far-fetched. There has been a lot of talk at this year's MWC about the slowing rate of growth for handset shipments and sales, so looking for the "next big thing" early on might be a wise strategy.
Another interesting fact is that Line recently acquired a majority stake in the startup that invented
Gatebox
. If you're not familiar with the device, it is yet another smart speaker, but with a peculiar Japanese twist to it. It is the size of a coffee-maker, and its main feature is a clear projection tube which displays a manga-style animated avatar called Azuma Hikari - "a comforting female character that is great to those living alone".