CNN offers app for Honeycomb flavored Android tablets
3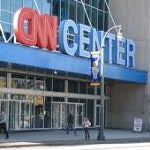 Similar to the CNN app on the Apple iPad, the Atlanta based news network has developed a free application for Android tablets running Honeycomb. Loaded up with multimedia, you can access videos of stories and keep abreast of any fast moving breaking news. And this is the first tablet oriented CNN app that gives the user access to CNN's iReport which shows locally generated community news stories. And if you happen to come across something newsworthy, you can upload video directly to the iReport web site.
Users will have the choice of switching back and forth between the U.S. version of the site or a version that features International news. While in the former mode, you will be able to hear hourly news updates from CNN radio. A widget will allow you to flip through headlines and pictures on your homescreen.
Users of the app will also be able to share news via social networking sites like Facebook or Twitter. The app is available right now for free on the Android Market. All you need, as we said above, is a Honeycomb flavored Android tablet which as of right now means the Motorola XOOM. If you purchased the XOOM, adding CNN is a no-brainer if you want to keep up with all of the things going on in the world. Let us know what you think of the app by writing a comment in the box below.
source:
IntoMobile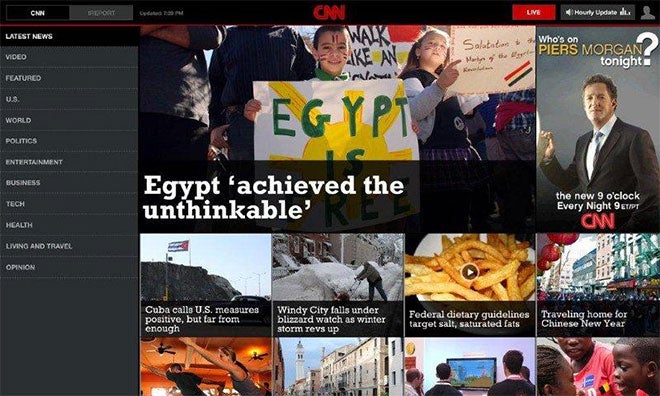 CNN's app for Android tablets running Honeycomb will keep you up to date with a multimedia centric design