Best Buy has an exclusive grab on a red colored Samsung Seek for Boost Mobile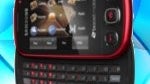 As if Boost Mobile's lineup isn't already littered with some messaging devices, but it appears that Best Buy will have an exclusivity on a red colored Samsung Seek. Sporting a candy apple red paint job, the Samsung Seek will be selling for $149.99 through all Best Buy Mobile locations across the country.
Still, its pricing is pretty decent when you factor in the notion that you don't have to sign any contracts for it. Just like the version available right now for Sprint, the Samsung Seek features a 2.6" touchscreen, 1.3-megapixel camera, landscape style QWERTY keyboard, email capable, Bluetooth, microSD card slot, 3.5mm headset jack, and GPS.
So if you happen to pick this one up, you can expect to find a decent messaging experience that won't burn you in the pockets thanks to Boost Mobile's competitive plans.
via
Samsung Hub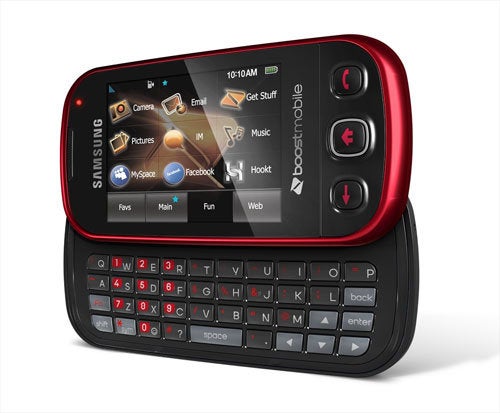 Red Samsung Seek for Boost Mobil