Best Android and iOS games on sale today! (March 29)
0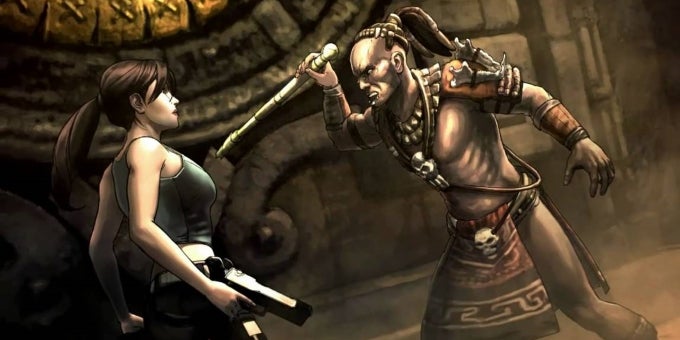 We're back from our saunter through the shroud of game sales, picking up only the best stuff we were able to find today. As usual, we have some very interesting titles to consider, some at quite substantial discounts! Today sees a bunch of cool games like Flight Unlimited 2K16 (a turbo-realistic flight sim), Lara Croft Guardian of Light, and a $7 game with benchmark-like graphics down to $0.99. Check out our selection, we hope you will find something to enjoy!
Flight Unlimited 2K16 HD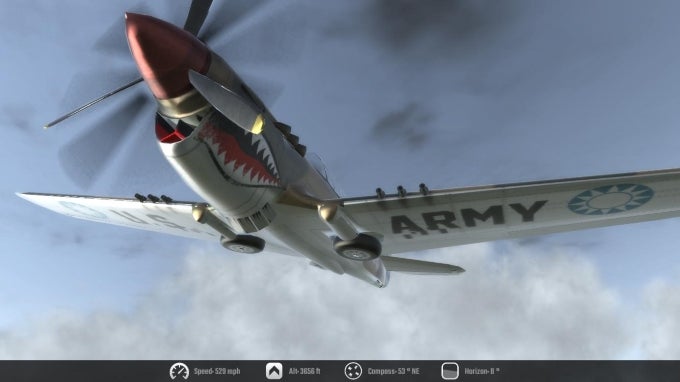 No other game lets you take off to the skies in a manner this realistic! First off, there are 13 types of aircraft, each modeled with accurate detail and flight physics. Then, the game features ultra-high definition satellite imagery of the San Francisco Bay Area and Switzerland – the scenery is so detailed, you can probably find your house! This is made possible with advanced streaming technology, which provides some of the best visuals seen on mobile.
Flair isn't all there is to Flight Unlimited 2K16, though. The campaign is filled with GTA-style missions, such as rescuing a prisoner from Alcatraz, B2 Bomber surveillance over the Swiss Alps, and emergency landing a Cessna on the Golden Gate Bridge. Rad! You will also get to enjoy a 24-hour day/night cycle, elaborate weather effects, and landmarks like the AT&T Park and Oracle Arena. Hopefully, this makes the large 3GB download seem reasonable!
Pandemic: The Board Game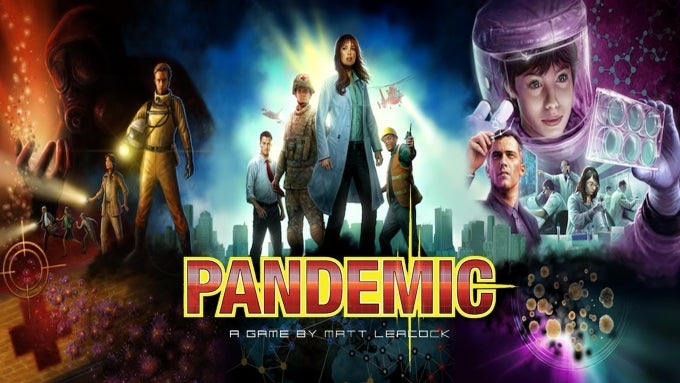 Download

: iOS

Price

:

$6.99

$1.99
The board games of your youth have made a resurgence in the past few years. This one is an authentic recreation of an original board game for iOS. As skilled members of a disease-fighting team, you and your friends must keep four deadly diseases at bay. Travel the world, treat infections, and find the cure! You must work as a team to succeed. Pandemic features 7 role cards with unique abilities and allows for up to 4 simultaneous players. A full rulebook is included for easy access and detailed reference at all times, along with an interactive tutorial.
Lara Croft: Guardian of Light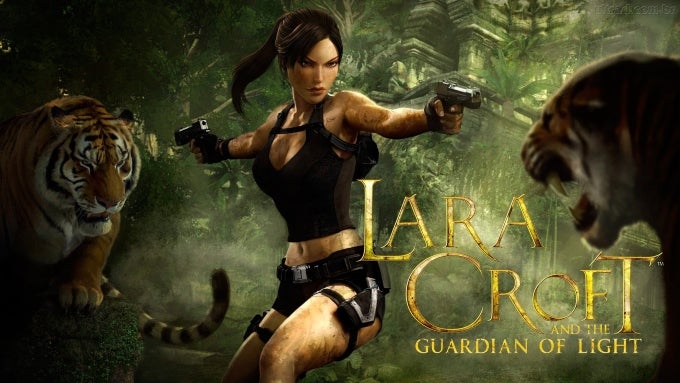 Download

: Android

Price

:

$4.99

$0.99
Lara Croft and the Guardian of Light is an acclaimed action adventure game. You will venture into the jungles of Central America in search of the Mirror of Smoke, a powerful artifact from a lost age. Whoever wields this item has the power to rid the world of light, so the future of humanity is at stake, again. The Mirror is now in possession of Xolotl, the God of Darkness. Lara and Totec, the Guardian of the Mirror, only have until sunrise to defeat him, or the age of darkness will commence. The game offers great visuals and lots of variety, as well as co-op multiplayer, huge boss battles, and awesome guns.
Shadow Spirits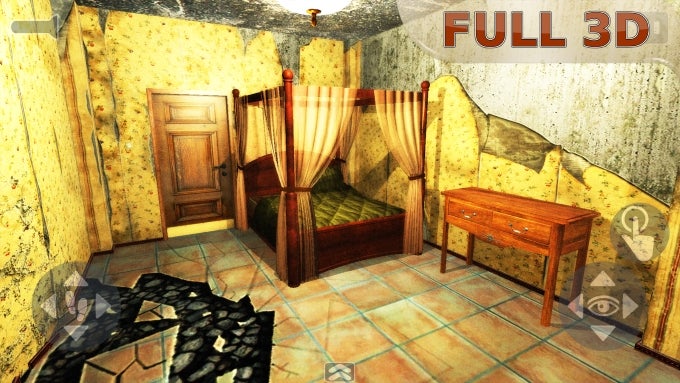 Shadow Spirits' description is as mystical as the name suggests! You will find yourself in an old house that keeps lots of secrets and mysteries. As video game law rules, the hidden secrets must eventually come outside. Shadow Spirits may very well be the first real-time all-3D quest for mobile devices, and features gorgeous graphics that bring the mysterious atmosphere to life.
Cave Quest HD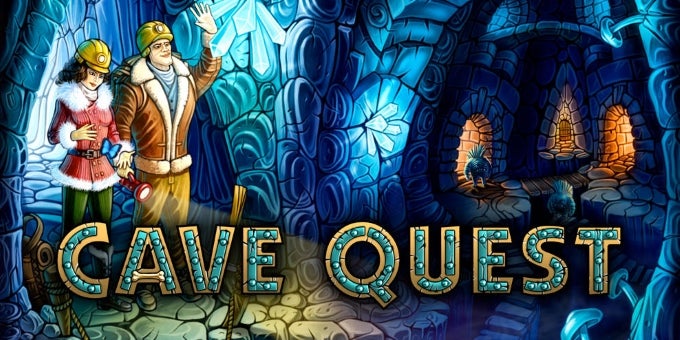 Download

: iOS

Price

:

$2.99

$0.99
The evil spirits that haunt the narrow trails of a mountain have been trapping travelers, and have captured your family! Trapped in a labyrinth of caves, it's up to you to go spelunking and save the people from certain doom! Unravel the mystery of the Ghost King and save your family!
ALSO READ