BMW electric vehicle Android app learns from your driving patterns
1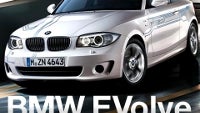 The iconic German carmaker BMW is no stranger to
integrating smartphones in its products
, or using your
iPhone, BlackBerry or Android device to provide Roadside Assistance
.
It now takes the relationship between the BMW car driver and their smartphone to the next level, by outing the
BMW EVolve
app, where the capitalized EV stands for... you guessed it, electric vehicle.
The goal by launching the app, which
analyzes your driving patterns
, is to determine if a BMW ActiveE, the company's all-electric vehicle, or some other upcoming engineering marvel, will be a good fit for your driving habits.
You can log on to a dedicated website, and submit the results to BMW's servers, while the car maker is calling all app users its Collective Engineers, who are helping it shape up the electric vehicles of tomorrow. Have a look at a brief presentation of the BMW ActiveE ride in the video below.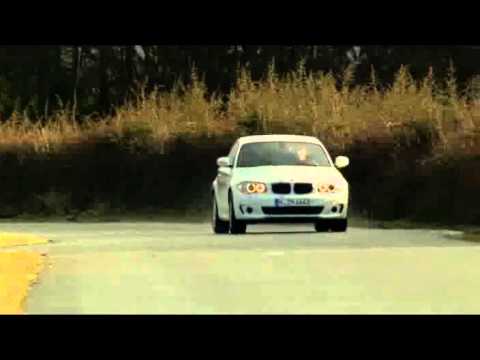 Recommended Stories