Atari Arcade Duo Powered is an iPad controller from Atari, doubles as a time machine
13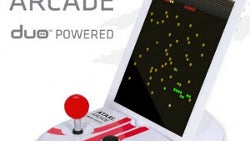 Atari, famous for its gaming consoles in the 80s, might not have what it takes to release a full-fledged console today, but it certainly has the guts to ride the iOS success wave with an all-new iOS controller, the
Atari Arcade Duo Powered
. And really, that's pretty much a dream come true for every grown-up gamer from those dark ages, but also a chance for youngsters to catch up with the 80s hype on their iPad.
The controller mimics a
Bluetooth
keyboard to connect and supports both landscape and portrait orientation, but instead of viciously tapping on your 9.7-inch screen you have all that screen estate for ogling while your fingers get busy attacking the keys and the joystick.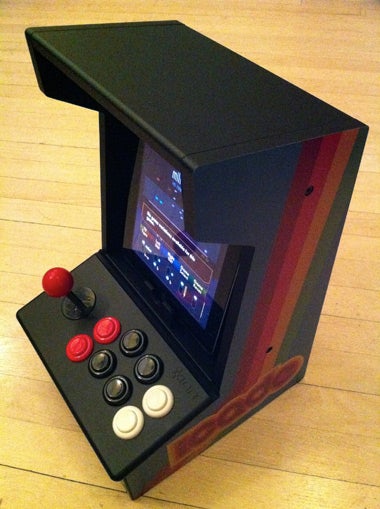 Oh, and those of you really into gaming might consider the
$99 iCade
, which goes all retro on the iPad putting in the cage of cabinet-styled gaming consoles.
That iCade is already available, but the Atari Arcade Duo Powered is coming soon with a probably cheaper price tag.
The only thing left? You might need those 100 games in
Atari's Greatest Hits
collection which is free on iTunes, and your iPad will turn into a time machine to the eighties.