Apple's purchase of Shazam to get thumbs up by EU antitrust regulators?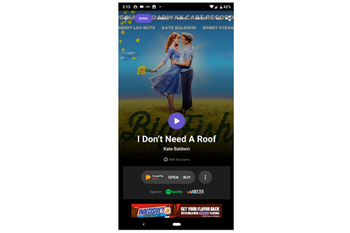 Shazam, one of the first apps in the Apple App Store (the app launched in July, 2008), allows users to point their phone at a song to learn its title, the performer, the lyrics and more (see screenshot at the top of the story). The EU investigated the deal earlier this year, concerned that Apple would prevent app stores on competing operating systems (like Android) from having access to Shazam. Regulators also feared that once purchased by Apple, Shazam would refer those using the app to Apple Music only instead of including rival music streaming services.
The EU antitrust authority is expected to announce its final decision regarding the transaction on September 18th. The anonymous sources say that the regulators will give their approval without requiring any concessions on the part of Apple.