Apple's new game show is coming soon, and here are the details
4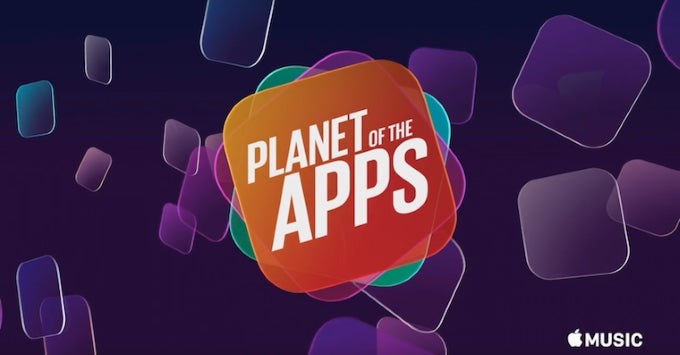 In case you missed it, Apple is producing a new TV game show called
"Planet of the Apps"
. Its concept revolves around app developers and their struggles in the industry. The main concept of the show is to give app developers a chance to pitch their work to a jury of four celebrity entrepreneurs. The jury consists of Jessica Alba, will.i.am, Gwyneth Paltrow and Gary Vaynerchuk.
If the jury decides that the app has potential, one of them could tutor the developer and help them prepare the software for investors. Then comes the final step, in which the developers have to present their idea to investors. And successful apps will not only earn millions of dollars in capital, but also featured placement in the App Store.
The show will be available through Apple Music on Apple TV, iPhone, iPad, PC and Mac. There is no solid release date just yet, but Eddy Cue, Senior Vice President of Internet Software and Services at Apple, said it will be launching
"in the spring"
.
Additionally, despite
"Planet of the Apps"
and
"Carpool Karaoke"
coming soon, Apple isn't aiming at making it big on TV for the time being. At least not the way other companies do it. When presented with the idea of buying a big film or media studio, Cue dismissed it completely by saying:
We're trying to do things that are unique and cultural. ... We think we have a real opportunity in the TV space to do that with Apple Music and shows and the things we're trying to do aren't being done by anybody else. ... So yes, to the extent if we wanted to do what everybody else is doing, then you're right, we might be better off buying somebody or doing that.But that's not what we're trying to do. We are trying to do something that's unique, takes advantage of our platforms and that really brings culture to it. ... Right now we think we can do that with partners like Ben and we don't see that anywhere else.
For the full interview with Eddy Cue and Ben Silverman, Co-CEO and Chairman at Propagate, check out the source link below.
source:
Recode