Apple's Find My Friends updated for iOS 7, that's the last holdover
8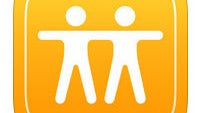 It has taken Apple a while to finally finish up the last of the app updates with redesigns for iOS 7. iBooks and iTunes U finally got rid of their faux-wooden bookshelves last week, and now the last holdover from the past has been redesigned with the new iOS 7 aesthetic. Find My Friends was that last app, and it was updated yesterday, meaning all of Apple's apps are finally at home in iOS 7.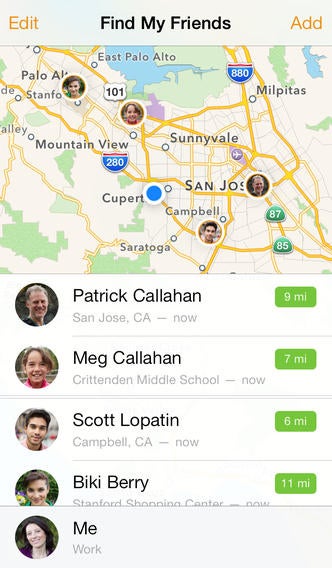 Find My Friends had been sporting a faux-leather design complete with stitching, which we suppose was supposed to be reminiscent of an old fancy address book, but it was never really clear. Now, the app has the flatter iOS 7 design that you'd expect and offers orange text that looks to match the roads on the in-app map. User images are now circles instead of squares, and even the icons noting how far away your friends are has been switched for a brighter lime green.
There are still other Apple apps that haven't been updated, but most seem to be abandoned anyway as some of them haven't even been optimized for the new larger screen on the iPhone 5 and 5s.