Apple releases 6th beta of iOS 10.3 for public testing
3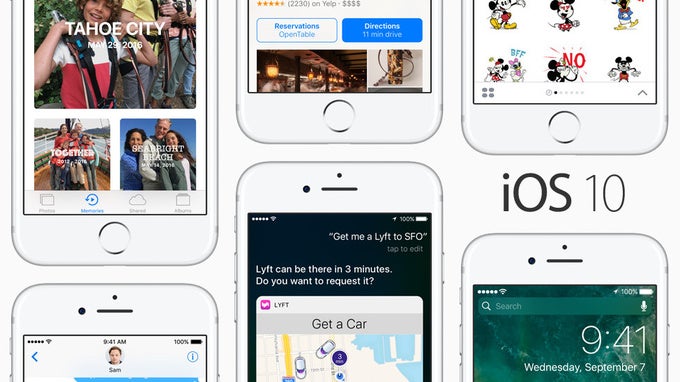 Apple has released a 6th beta of its iOS 10.3 for iPhone, iPad and iPod touch, following its previous beta just five days earlier. iOS 10, which came to life in September last year, is already shaping to be in line with Apple's 'best yet' slogan; and Tim Cook's statement that iOS 10 "is the biggest release ever" for the company's customers. The latest beta was initially released for developer testing and, in regular fashion, was shortly made available to public testers.
iOS 10
definitely did a lot to freshen up the operation system, adding attractive novelties to its iMessage service to compete with contemporary messaging app features, and buffing up the 3D Touch feature. 10.3 will also see
the debut of Find My AirPods
in the Find My iPhone app, iCloud Analytics and Wi-Fi Calling for Verizon customers whose devices are linked with iCloud. The latest iOS beta also implements a
new Apple File System (APFS)
to optimize how data is stored and manipulated in internal storage, with the aim of freeing up some space. For games and stuff, you know. APFS also offers better data encryption to protect sensitive information.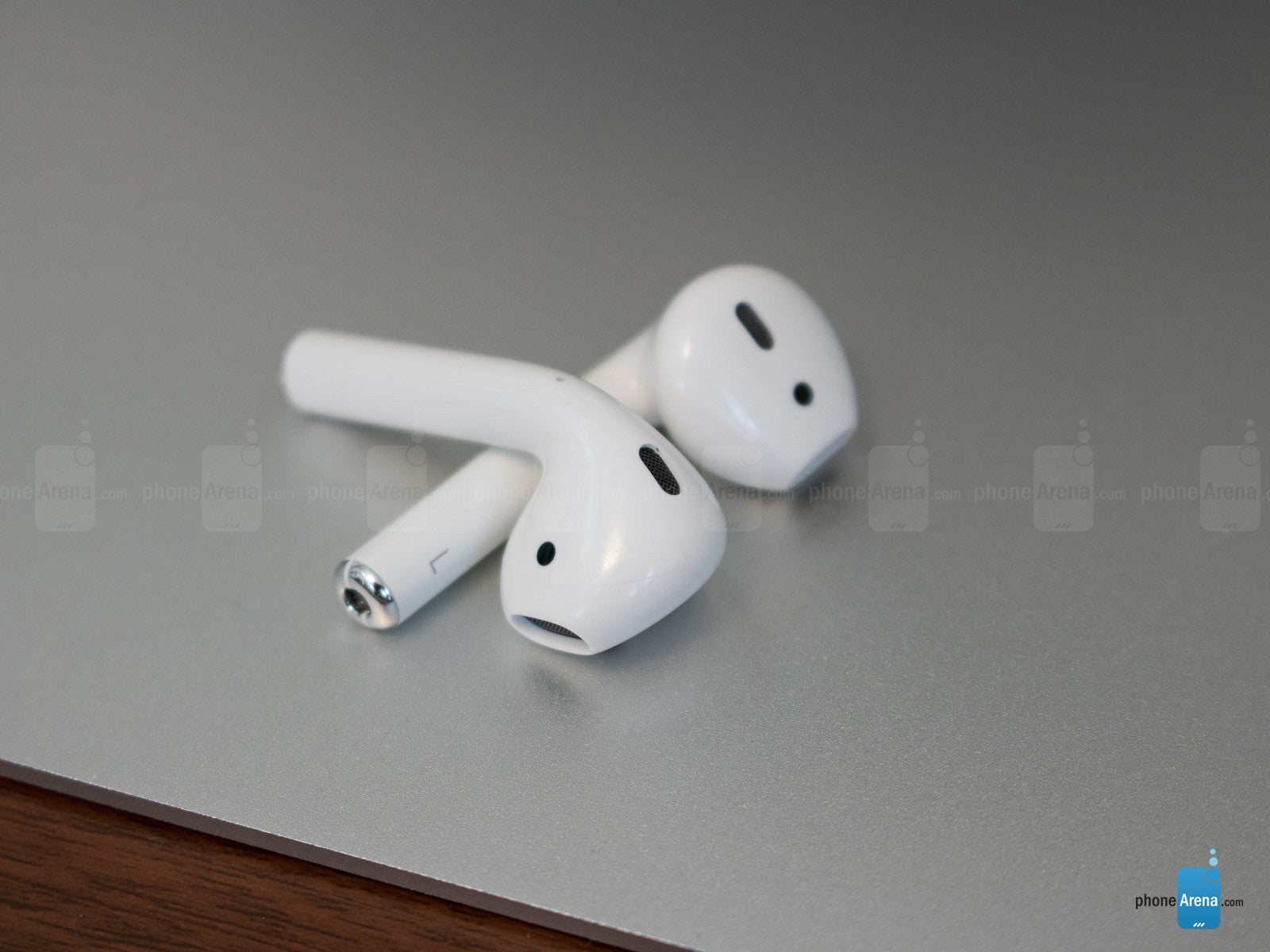 iOS 10.3 will bring the much-needed Find My AirPods feature
The 10.3 version also packs CarPlay improvements and better integration of the app with multimedia and other travel apps. Furthermore, Apple has kicked-off a new option for developers on AppStore, where they will be able to reply to user reviews of their apps for the first time. Beta 1 also brought Siri support for cricket scores from the International Cricket Council and Indian Premier League.

iOS 10 just keeps getting better and better, and all indications point to the fact that Apple's software team is on top of its customers feedback loop. We'll just wait and see what the US tech giant will code into its following iOS betas.