Apple officially announces the "Let's talk iPhone" event
99+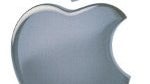 Apple has officially announced that
October 4
is indeed the day of the event that will be held at their
company headquarters
that will finally end all speculation by introducing the next-generation iPhone.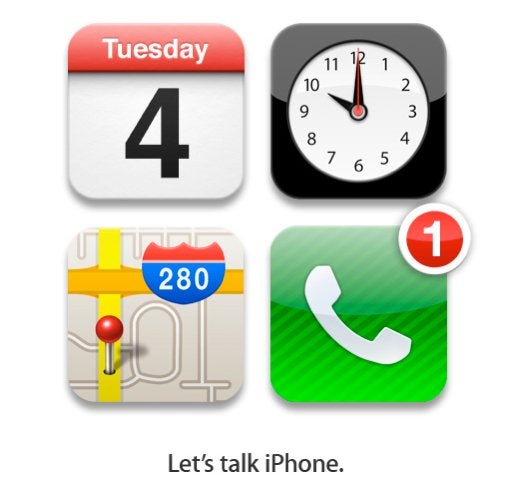 The invite doesn't say much. It shows four iOS icons that give away the date which of course is Tuesday, October 4, the time, which is 10AM PST, the location and topic of the event. Isn't Apple so clever? The bottom of the invitation simply reads "Let's talk iPhone."
There you have it folks. There isn't much to be said other than in one week from today all of the madness regarding the iPhone 5, or iPhone 4S or whatever you want to call it will finally be put to an end. However, expect the madness to continue up until the very last minute as the rumor mill will surely continue to churn.
source:
All Things D