Apple iPhone XR 2 could borrow key iPhone XS camera feature
16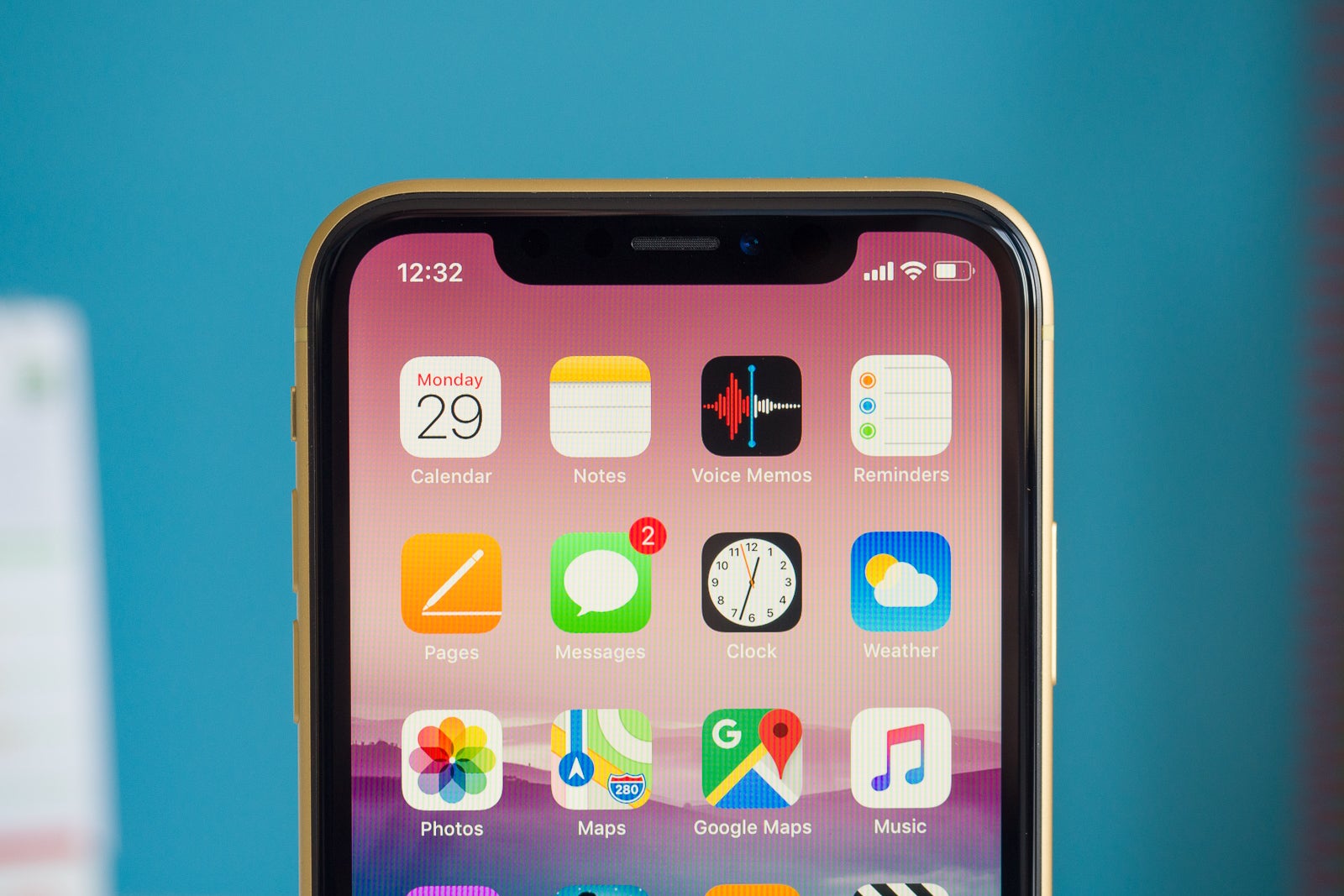 Apple iPhone XR
The iPhone XI and
iPhone XI Max
have been at the center of most Apple leaks lately, but the company is also developing an iPhone XR successor which today has become the subject of a new
report
.
A telephoto camera just like the iPhone XS series
Citing information provided by Chinese suppliers, it's once again claimed that the iPhone XR 2 will follow in the footsteps of both the iPhone X and iPhone XS by adopting a dual-camera setup. Apparently, these new sensors will be borrowed from the
flagship iPhone XI
and iPhone XI Max in the hope of keeping costs down. This means that the iPhone XR's replacement should benefit from a new telephoto camera in addition to the usual primary sensor.

Details about these are yet to be revealed, but no major upgrades are expected at the moment. This would suggest that both sensors will offer 12-megapixel resolutions and the telephoto zoom lens will offer 2x optical zoom.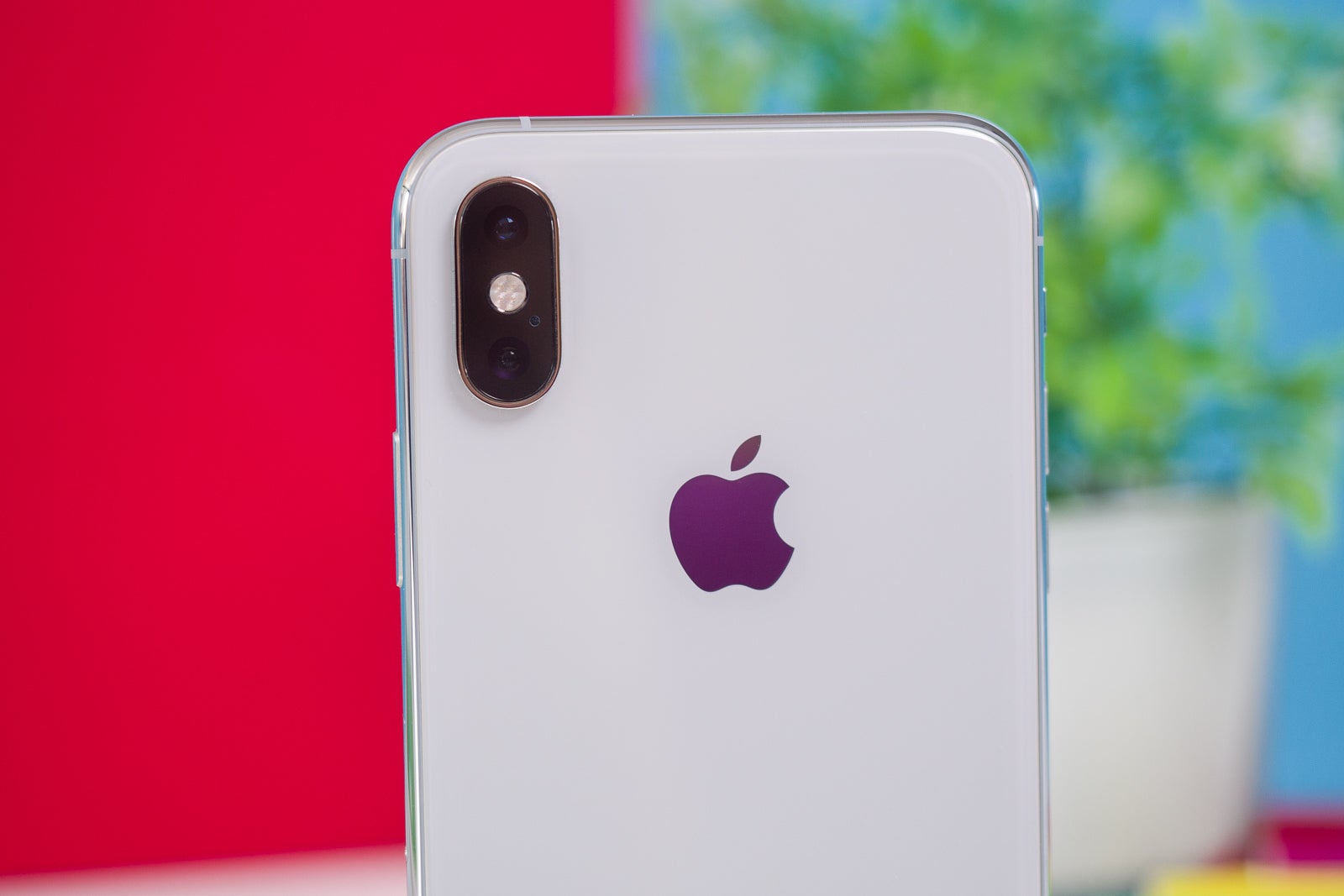 Apple iPhone XS
Accompanying the extra camera on the rear should be an
upgraded selfie snapper
that'll also offer a 12-megapixel resolution, up significantly from the 7-megapixel resolution offered by the iPhone XR's selfie camera.
Don't expect a square camera bump on the iPhone XR 2

As revealed recently by renders, both iPhone XI models will be adopting a new rear camera design that centers around a large square-shaped bump. But the iPhone XR 2's lack of a third sensor means that it'll most likely skip this design.


It is believed the smartphone's rear will instead resemble that of the iPhone XS line. Just like the iPhone XI, though, the iPhone XR 2 is expected to use a single slab of glass that curves upwards around the vertical camera setup, thus removing the need for a separate metal ring.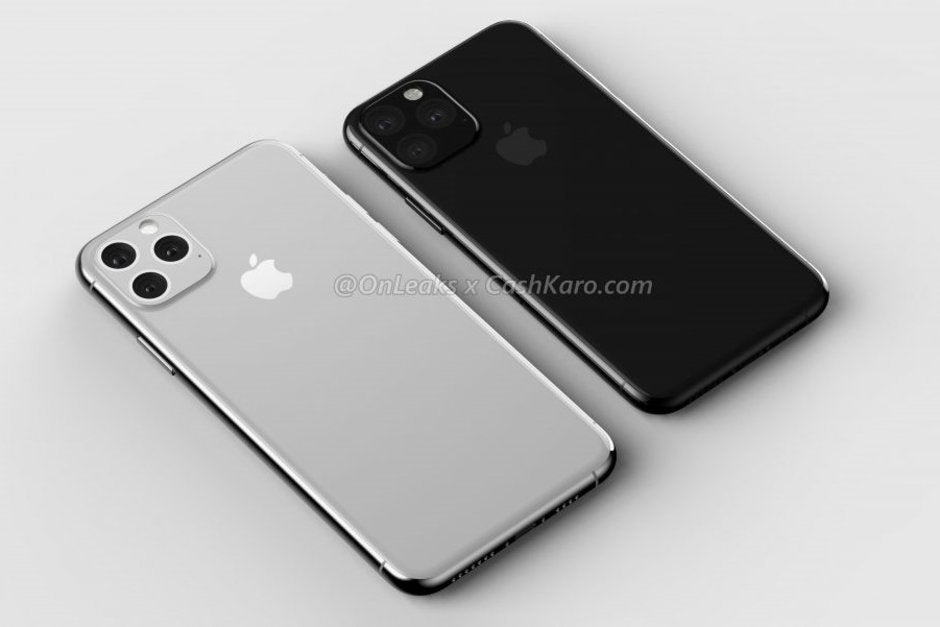 Apple iPhone XI & XI Max CAD-based renders
While on the topic of design similarities, another feature the iPhone XR's replacement will probably copy from the iPhone XI is the redesigned mute button. On the current-gen models, Apple includes a switch that slides horizontally, but on the next-gen iPhones this looks set to be replaced by an iPad-inspired vertical switch.
Reverse wireless charging, fast charger in the box, more
Like the original, the 2019 iPhone XR is expected to feature a 6.1-inch LCD display, although this time around it might be paired with a
larger 3,089mAh battery
which should provide a decent boost to battery life – the current model features a 2,942mAh cell.

Alongside this, previous reports have suggested Apple will finally ditch the 5W charging brick found inside its iPhone boxes in favor of an 18W USB-C fast charger. Don't, however, expect a USB Type-C port on the iPhone XR 2 itself. Apple was apparently testing the popular port on certain iPhone prototypes, but the idea was seemingly scrapped quite early on. Instead, Apple's proprietary Lightning connector is expected to return.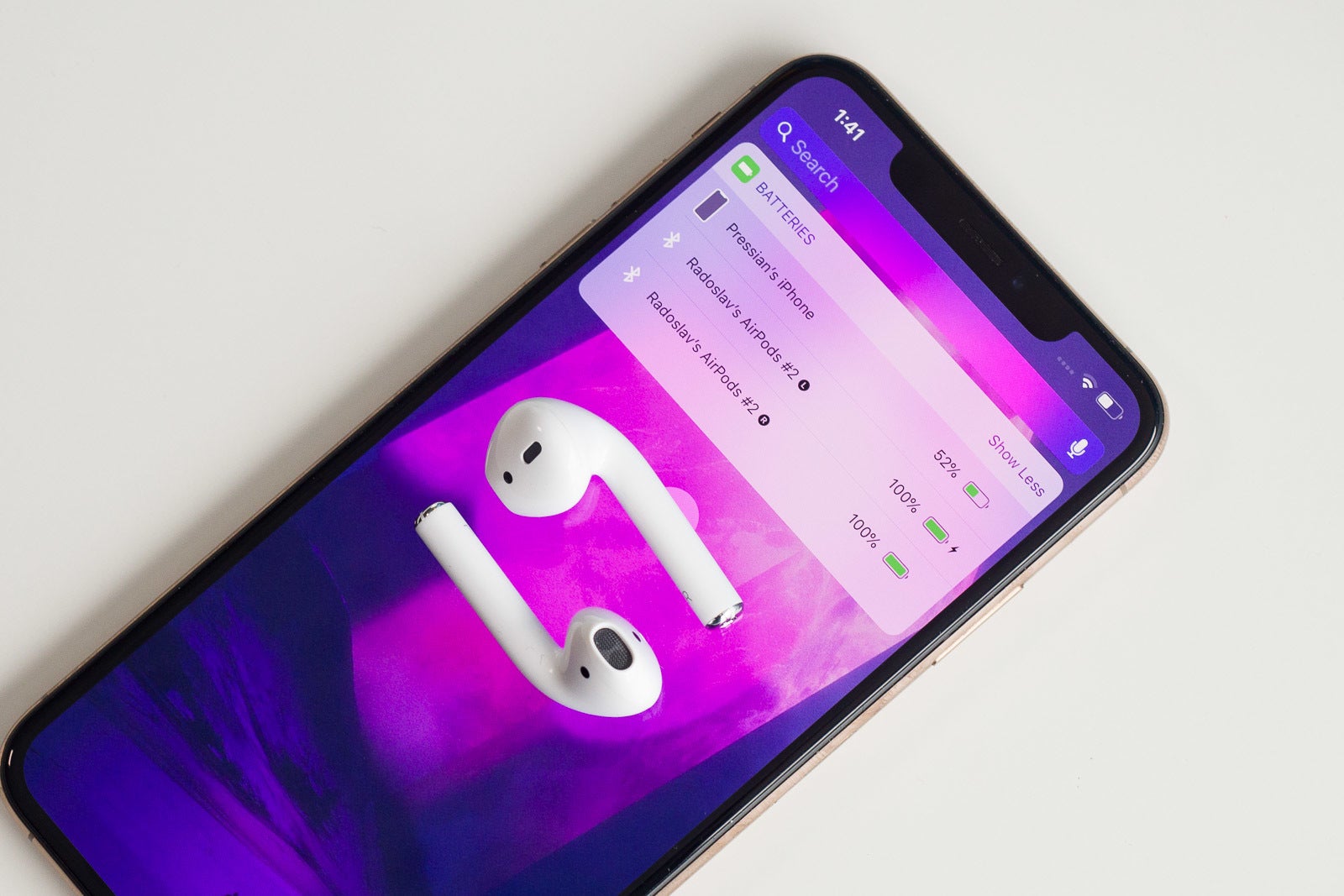 On a more positive note for Apple users, the 2019 iPhone lineup is expected to benefit from
reverse wireless charging
. Essentially, this means owners of the next-gen iPhones will be able to charge their AirPods and Apple Watches by placing them on top.

If history is anything to go by, the iPhone XR 2 will be announced at an event in early September alongside the iPhone XI and iPhone XI Max prior to a release later on that month Pricing information is yet to leak, but the three smartphones are expected to maintain their current price points – any additional price hikes could be disastrous for Apple's slowing iPhone sales. This means that the iPhone XR 2 should cost $749, while the iPhone XI and XI Max will probably retail at $999 and $1,099.