2019 iPhone report details new selfie camera, hidden wide-angle lens, more
17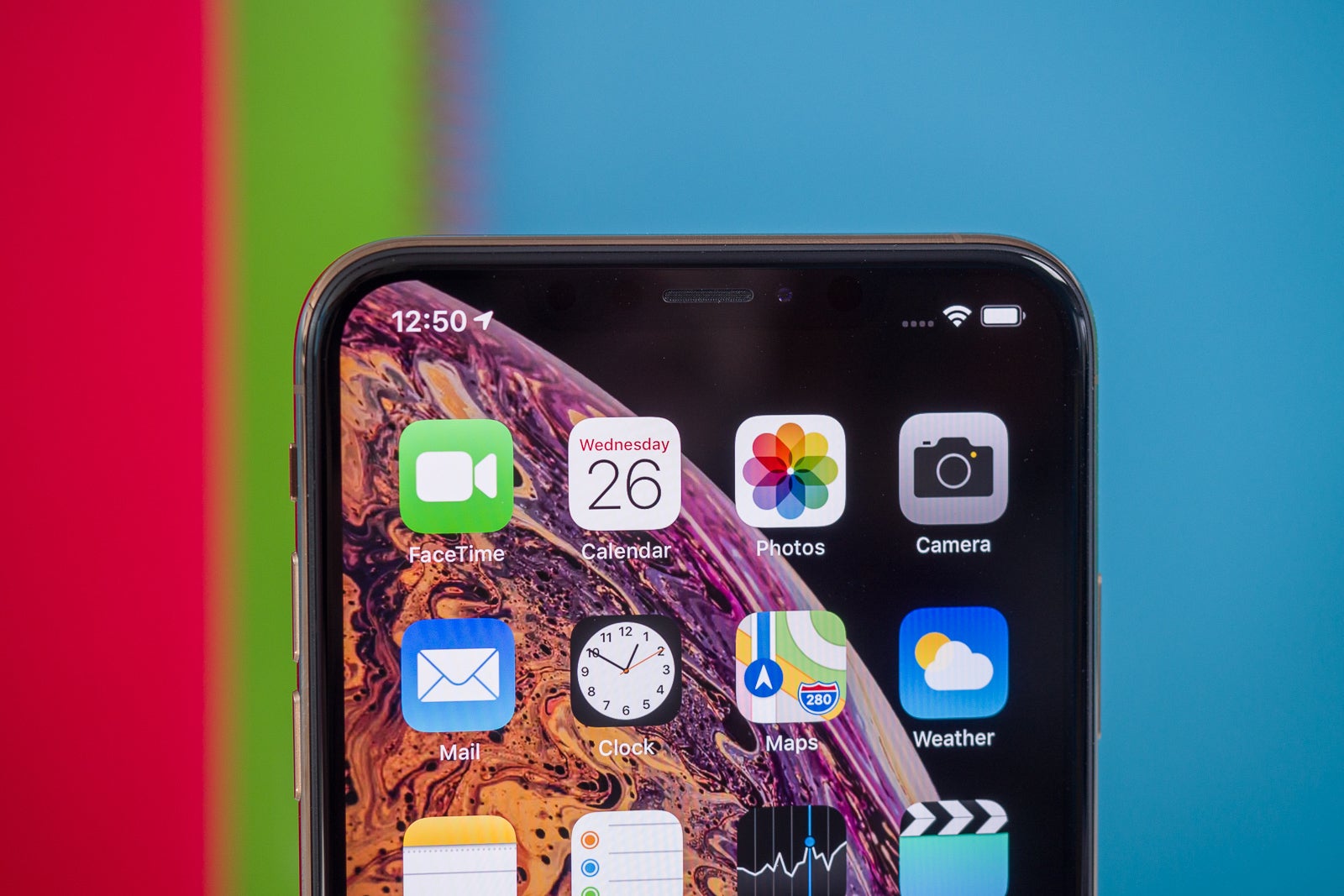 The iPhone XS Max
The 2019 iPhone lineup was already starting to shape up quite nicely, but today analyst Ming-Chi Kuo has release yet another
report
which details the upcoming flagships even further.
Dedicated wide-angle camera and improved selfie snapper

For a number of months now, the iPhone XI Max has been rumored to include a new triple-camera setup on the rear. Until today, it was unclear if this system would be carried over to the smaller iPhone XI, but Ming-Chi Kuo now believes this will be the case.


Like Apple's existing models, both the iPhone XI and XI Max will include a primary camera accompanied by a telephoto alternative. Details about these sensors haven't been divulged, but they are expected to maintain the same 12-megapixel resolution seen on the iPhone XS line.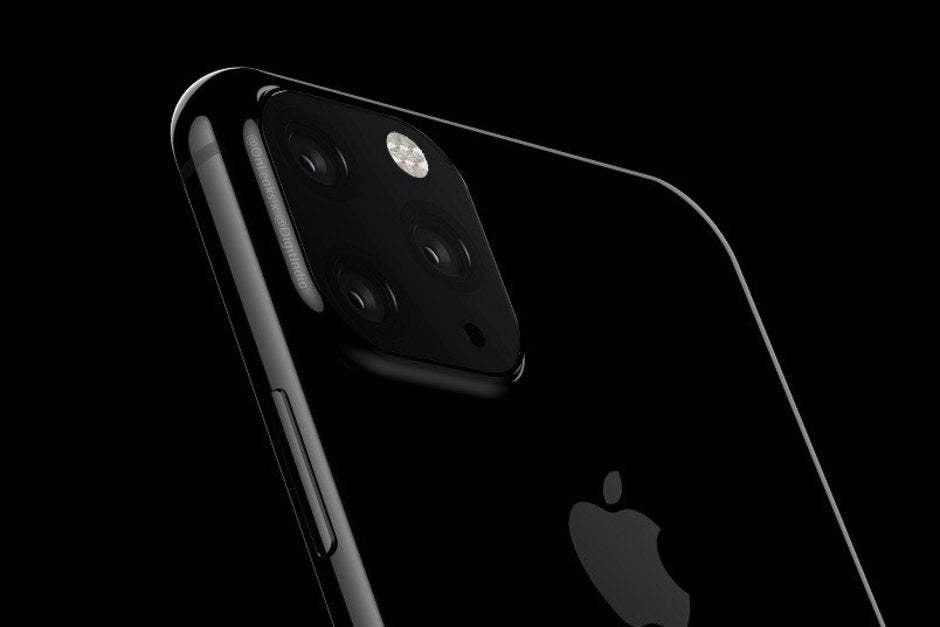 Alleged iPhone XI prototype design
Speaking of megapixels, 12 is also the resolution that the third iPhone XI camera will reportedly adopt. In terms of functionality, Kuo is now expecting it to feature an ultra-wide-angle lens much like the cameras seen on Samsung, Huawei, and LG's flagships. On a related note, Sony looks set to be the exclusive manufacturer of this third camera.

The news of a super-wide-angle camera means Apple won't be adopting the dedicated Time-of-Flight sensor that was previously rumored. Instead, the Cupertino giant has seemingly chosen a more practical option that, for now, will be more useful to everyday users.

On a related note, Ming-Chi Kuo also stated that Apple will be introducing a more advanced front-facing camera. More specifically, the 7-megapixel sensor found on existing flagships will be swapped out for a higher resolution 12-megapixel camera.
The iPhone XI/XI Max might not be quite as ugly as first thought
Back in January, as some of you may remember, two potential
iPhone XI designs showed up
. It's unclear which one of these Apple will use – if any – but in recent weeks reports and leaks have indicated that
the first
(and
least popular
) one has been finalized. Today's report didn't confirm or deny this, but it did contain one interesting detail which could mean Apple's next-gen iPhones won't be as ugly as first expected.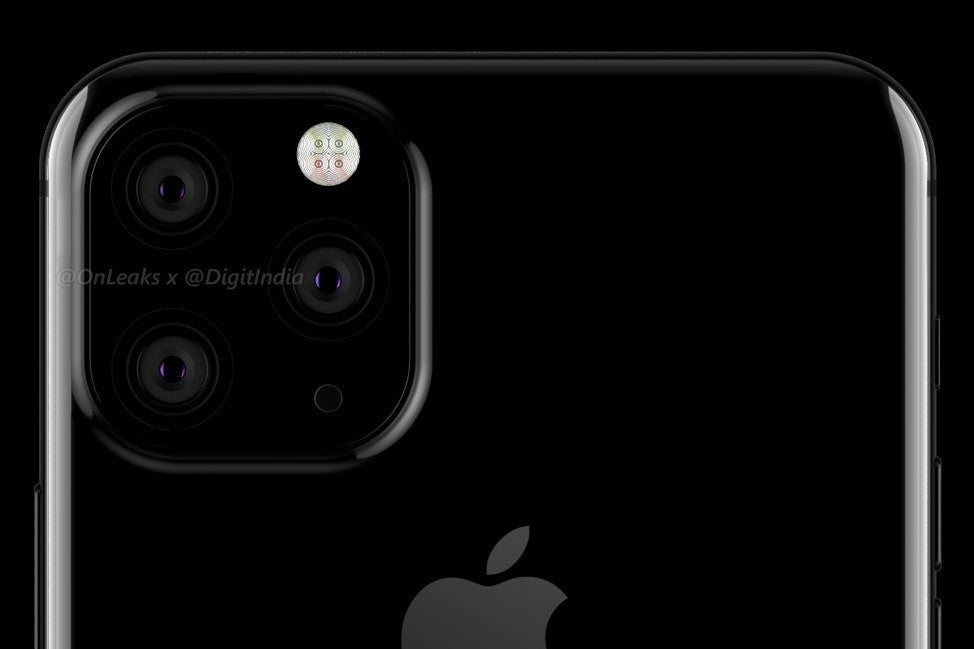 This might not be the final look
In order to hide the additional third sensor on the rear and create a more "inconspicuous" look, the super-wide-angle camera will apparently be covered in a special black coating that will help it blend in with the surrounding area. This exact coating will also be applied to the updated selfie camera, allowing it to better blend in with the notch and surrounding Face ID components. However, it currently remains to be seen if the black coating will also be applied to the primary and telephoto cameras over on the rear.
The iPhone XR 2 will borrow some of these new features
In addition to the iPhone XI and XI Max, Apple is reportedly preparing an iPhone XR successor. This phone, like its predecessor, will carry the primary camera found on Apple's premium models. But in order to remain competitive with the
Galaxy S10e
, Kuo believes the iPhone XR 2 (or whatever it's called) will also gain a second camera.

Presumably, the smartphone will follow in the footsteps of this year's iPhone XS series by incorporating a telephoto camera. However, this isn't necessarily guaranteed. After all, Apple could choose to carry over the super-wide-angle camera instead.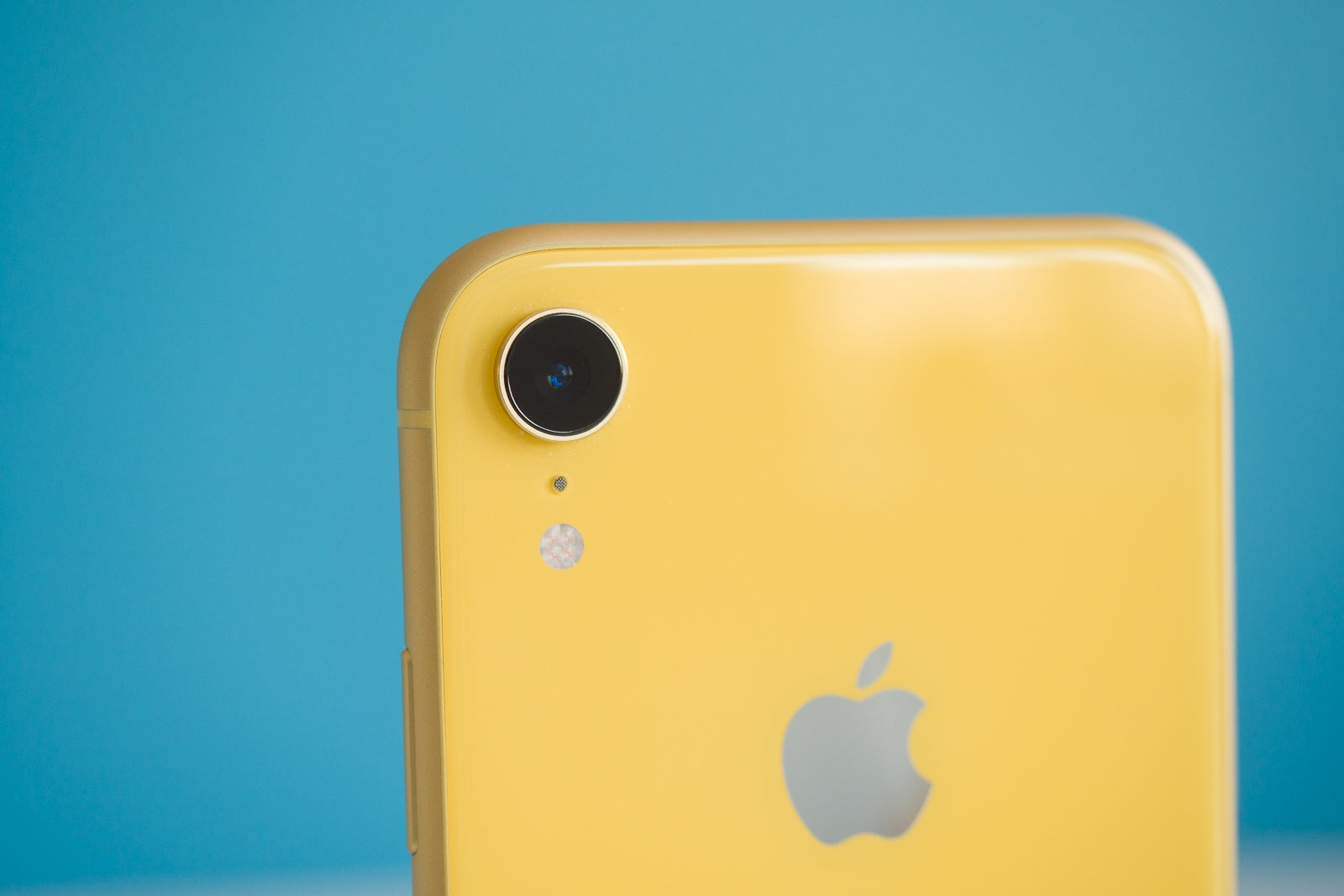 The iPhone XR 2 could gain an extra rear camera
One thing that does seem more certain at this point is the selfie camera which, according to the report, will match the 12-megapixel sensor set to be present on the iPhone XI duo.
The new iPhones could be joined by an iPhone XE & iPhone 8S

The iPhone XI, iPhone XI Max, and iPhone XR 2 are all expected to arrive later on this year at Apple's annual September event.

According to recent reports, the three models may potentially be joined by

an iPhone XE

. Apparently, this model will boast an iPhone X-like design and a small 4.8-inch display, making it a direct successor to the iPhone SE. It's also rumored to include the A12 Bionic processor.

In addition to this, a separate report published yesterday claimed Apple was preparing yet another device for release in March 2020. This should be a

revised version of the iPhone 8

(iPhone 8S?) and will come packed with the newer Apple A13 chip and 128GB of storage while retaining the 4.7-inch display found on the original.