Apple's 2019 iPhones will reportedly feature bigger batteries
37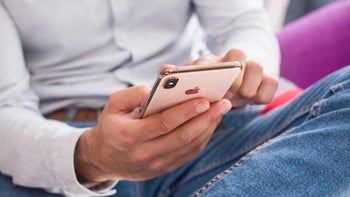 Following separate reports in both
February
and
March
, Apple analyst Ming-Chi Kuo has today
reiterated
that all three 2019 iPhone models will add support for bilateral wireless charging, more commonly known as reverse wireless charging.
The iPhone XI & XI Max could boast significantly bigger batteries

As seen previously on both the Huawei Mate 20 Pro and the Samsung Galaxy S10 series, this feature means Apple's 2019 flagships will be capable of powering other Qi-enabled devices wirelessly by simply placing them on top of the smartphones.

Specifics such as the charging speed weren't provided, but from what can be understood the ability to quickly charge up Apple's latest AirPods and the accompanying wireless charging case is a key focus at the minute. iPhone users may also be able to charge up their Apple Watches, although no mention was made of this by Kuo.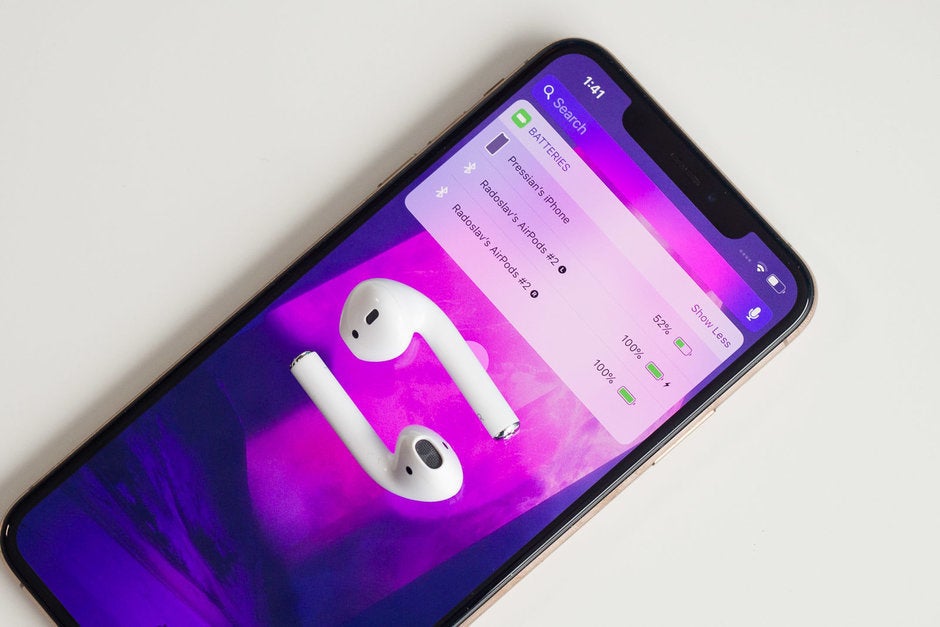 Charge your AirPods on your iPhone
In order to accommodate this new feature, the analyst expects Apple to include large batteries inside its next iPhone models. The iPhone XS Max currently includes a 3,174mAh battery but Kuo expects its successor to offer a capacity that sits somewhere between 3,491mAh and 3,650mAh. The regular iPhone XS successor, on the other hand, should feature a battery capacity of between 3189mAh and 3,322mAh, up drastically from the 2658mAh battery found inside the current-gen model.

As for the iPhone XR's replacement, Kuo expects a maximum capacity of 3,089mAh. He does, however, warn that an increase in battery capacity isn't necessarily guaranteed for this device – the current iPhone XR includes a 2942mAh battery.
Apple's 2019 devices may also benefit from a bundled fast charger

Ming-Chi Kuo didn't provide any other details about the charging features of Apple's upcoming iPhones. Fortunately, one previous report did shed some light on the matter.


After years of bundling 5W chargers inside iPhone boxes, Apple's 2019 iPhone series could finally ship with an 18W USB-C charger in the box. This power brick currently ships with the iPad Pro (2018) models and means iPhone owners will be able to take advantage of fast charging from the get-go.




On a related note, it's worth pointing out that the next-gen iPhones are no longer expected to feature USB Type-C ports. Back in January, Apple was said to be actively testing 2019 models with the upgraded port but more recent information suggests the Cupertino giant ultimately opted to retain the proprietary Lightning connector.
Extra cameras and improved displays could be present too
Joining all of these battery-related improvements should be an upgraded design. More specifically, Apple is said to be preparing some drastic changes to the rear of its devices which could
prove unpopular
.
After using dual-camera setups on its flagship devices for the past three generations, the iPhone XI and iPhone XI Max will reportedly inherit new triple-camera layouts that could be contained within an
odd-looking square-shaped bump
. Once again, there should be a primary sensor accompanied by a telephoto camera. This time around, though, the devices are expected to benefit from a dedicated time-of-flight sensor which should improve portrait photos. It could also be useful when it comes to AR content.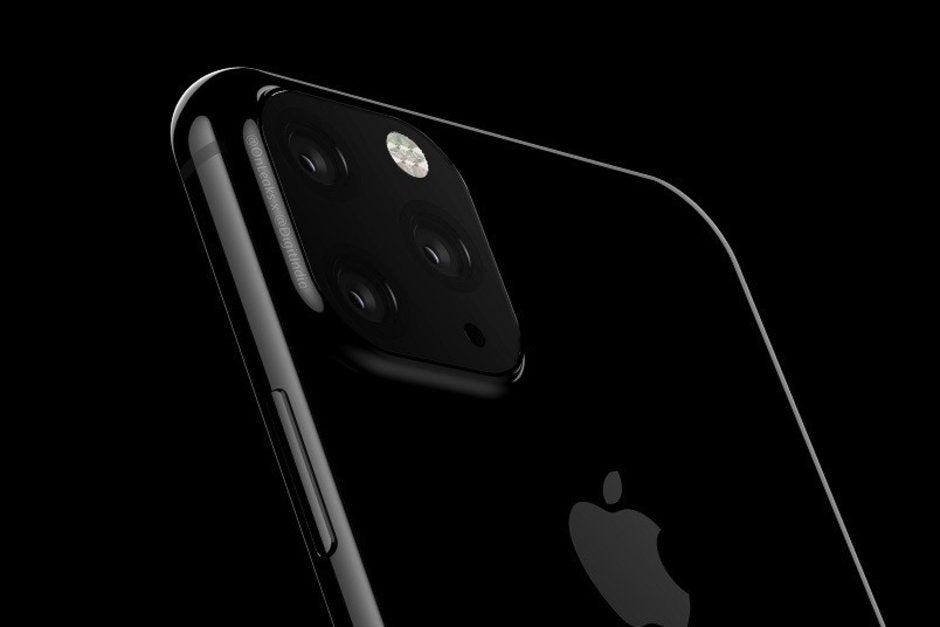 Alleged iPhone XI prototype design
The iPhone XR's successor probably won't benefit from this new camera. It should, however, receive a new telephoto camera which will put it on par with the current iPhone XS and iPhone XS Max.

Elsewhere on these devices, Apple is expected to make some subtle improvements to the front. In the case of the iPhone XI duo, these may feature slightly slimmer bezels and a smaller notch which will be home to upgraded Face ID technology. The 2019 iPhone XR, on the other hand, may also benefit from similar improvements, although it's unclear to what extent due to the inferior LCD display which it carries.

The entire 2019 iPhone series should go official in early September alongside a new Apple Watch Series 5 and potentially some other products. All new models should be available to purchase by the end of that same month.