Apple iPhone 5S coming in August, new iPad and refreshed iPad mini may arrive in April
59
Apple is getting ready to soon update its lineup with a new iPhone 5S expected to come in August, and a new series of iPad including both a fifth-generation 9.7-inch iPad and a second-gen iPad mini may get unveiled in April according to sources familiar with Apple's plans speaking for iMore.
The iPhone 5S is said to feature the same overall design as the iPhone 5, but Apple's plan is to step up imaging quality with a significantly improved camera and the usual bump up in the processor. At the same time, the company will likely keep the same body, premium materials and thin profile for the iPhone
Also, Apple is seriously considering an April release for a new fifth-generation 9.7-inch iPad and even a refresh of the iPad mini. The iPad 5 is said to be getting the biggest overhaul with a brand new casing matching the style of the iPad mini. As for the 7.9-inch mini, do not expect a Retina display just yet. Apple is committed to keeping battery longevity and sleek designs intact.
source:
iMore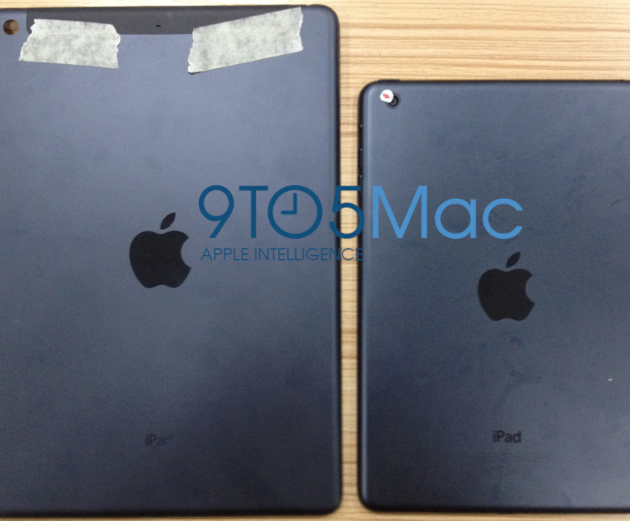 iPad 5 might look a lot like an iPad mini.