Apple MagSafe Duo Charger might be released soon; passes compliance certification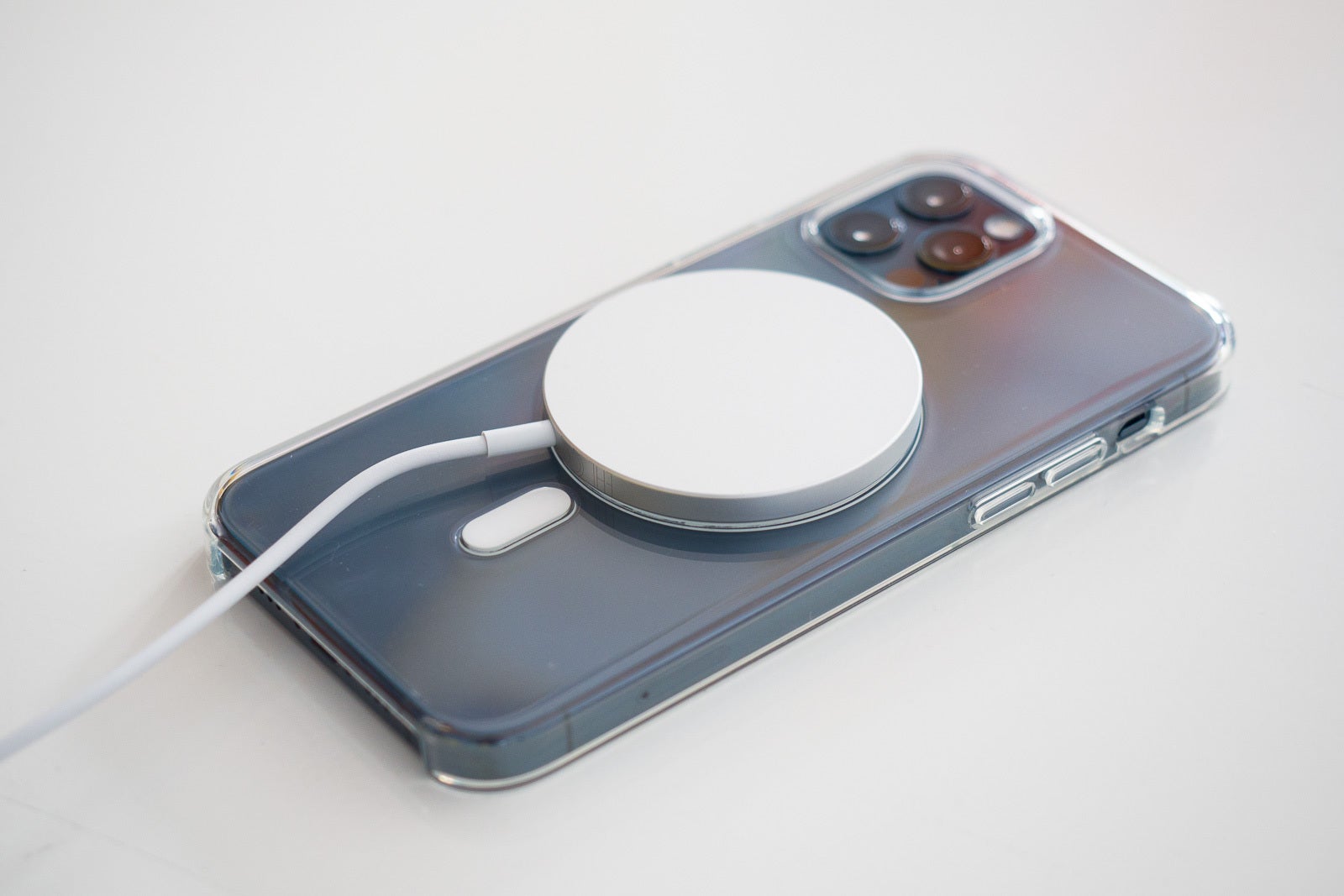 The iPhone 12 Pro and the MagSafe Charger
The MagSafe Charger
is an interesting new wireless charger that uses the iPhone 12's magnets to snap into place and charge the new iPhone 12 series. It's now on sale; however, we don't have any information about the MagSafe Duo Charger, and when it will go on sale.
So far, Apple has said that the MagSafe Duo Charger will be available at a later date. This being said, a listing in a Korean regulatory document has been spotted, and it's about the MagSafe Duo,
reports 9to5Mac
. The listing states that the charger has passed the compliance testing to be sold in the country.
Although this doesn't mean the MagSafe Duo Charger is about to be released; passing compliance testing is a necessary step before the release of technology. However, usually, Apple products get compliance certification not long before their release date.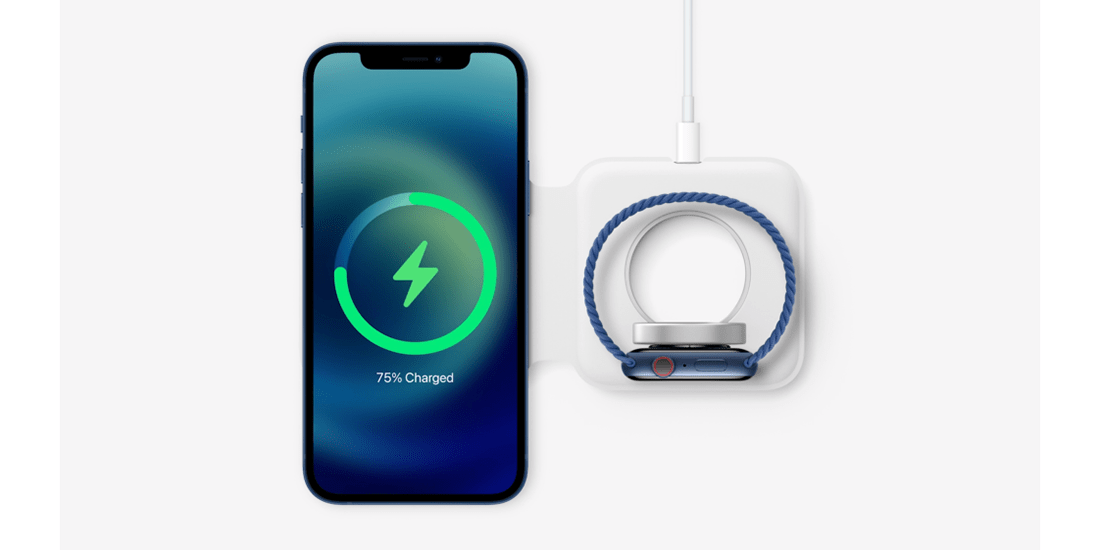 The MagSafe Duo Charger is a wireless charger with a fixed place for iPhone and an Apple Watch.
Are you going to get yourself a MagSafe Duo Charger when it is released? Tell us in the comments!