Angry Birds Space plush toys available for pre-order
2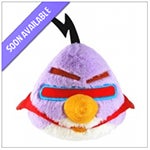 It's been more than 24 hours since Angry Birds Space was released, which probably means that many of you have already played the game for 10+ hours. We don't blame you,
we think
Angry Birds Space is a pretty great game too. But what would a mobile game starring animals be without merchandising?
Luckily Rovio has us covered, and the first round of ABS merchandise is the plush incarnations of all your favorite space birds, up for pre-order now.
If small plush fowl with anger management issues is your cup of tea, then hop on over to the source link and order your set now
; delivery is expected in late May or early June.
If you're an Angry Birds Space aficionado but not a fan of the plushies, you won't be forgotten for long; in an interview with TechCrunch, Rovio's Peter Vesterbacka explained that ABS will be Rovio's largest launch to date, including a wide range of merchandise for multiple markets, with a particular emphasis on China.
For Windows Phone users that are still smarting from the announcement that ABS
will be skipping the platform
, the upshot is that you could grab a set of stuffed Angry Birds and hurl them and your iPhone and Android wielding friends.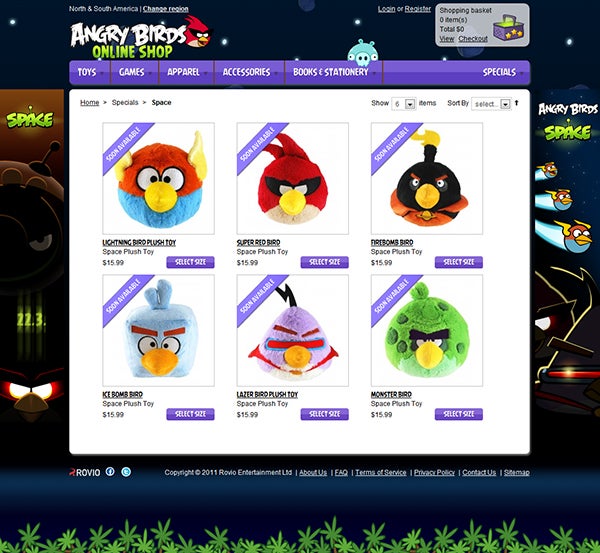 source:
Angry Birds Store
via
TechCrunch