Android vs iPhone: what phone do you have right now, and do you intend to switch to the other?
58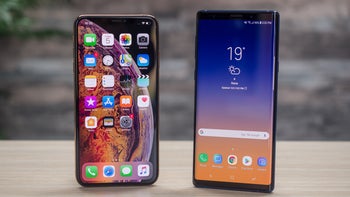 Android phones vs the iPhone — boy that's a can of snakes better left untouched. But let's try and tread lightly — we simply want to ask what you own and whether thoughts about switching sides are seeping through your mind. No worries, the poll is anonymous!
There's nothing wrong with liking brand "x" over brand "y", especially if you've had a chance to try both. Plenty of people even often jump between different phones, in order to keep that feeling of freshness and discovery that you might miss out on if you stick to a single brand for a while. And we are pretty sure a few of you out there own an Android phone and an iPhone just for the heck of it.
So, let's see who's getting a new operating system these holidays and who's staying loyal!